The Danish Agency for Labour Market and Recruitment
Technical assistance and consultancy that supports the needs of the business
twoday's efforts help the Danish Agency for Labour Market and Recruitment (STAR) ensure an effective labor market policy, where as many citizens as possible are employed or undergoing education.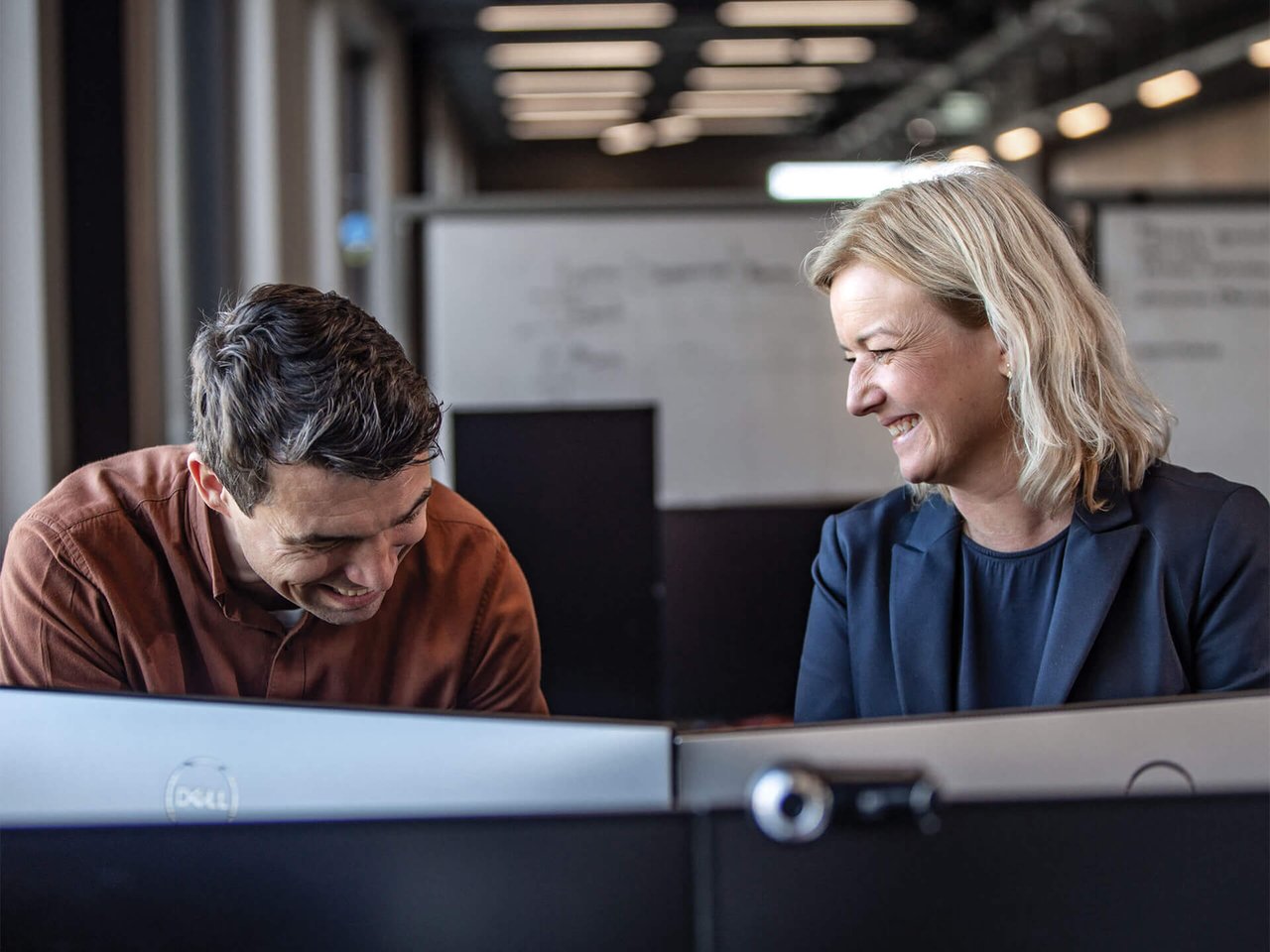 The Challenge
For STAR, it was crucial to consolidate the responsibility for Release and Configuration Management across subsystems with one supplier who could take the closely integrated systems from development to stable and secure operation.

STAR also wanted one central point of contact for Test Management for all business systems - including the establishment, operation and maintenance of 15 fully developed test environments that serve various actors and stakeholders.
The Solution
twoday is the system manager for the Common Data Foundation (DFDG), Jobnet and Jobcenter Planner. The management of the systems is based on ITIL Service Management best practices.

System management focuses on managing and quality assuring development and changes in the agency's IT systems in accordance with business needs and applicable regulations for IT security.
In addition to the role as Single Point of Contact in relation to DFDG, twoday takes care of a wide range of tasks for STAR - including Service Desk Management, Service Delivery Management, Incident and Problem Management, Release Management, Configuration Management and Test Management.
This is possible because twoday has built an organization that combines IT expertise and experience in system management with in-depth business knowledge of rules and governance in the entire employment area.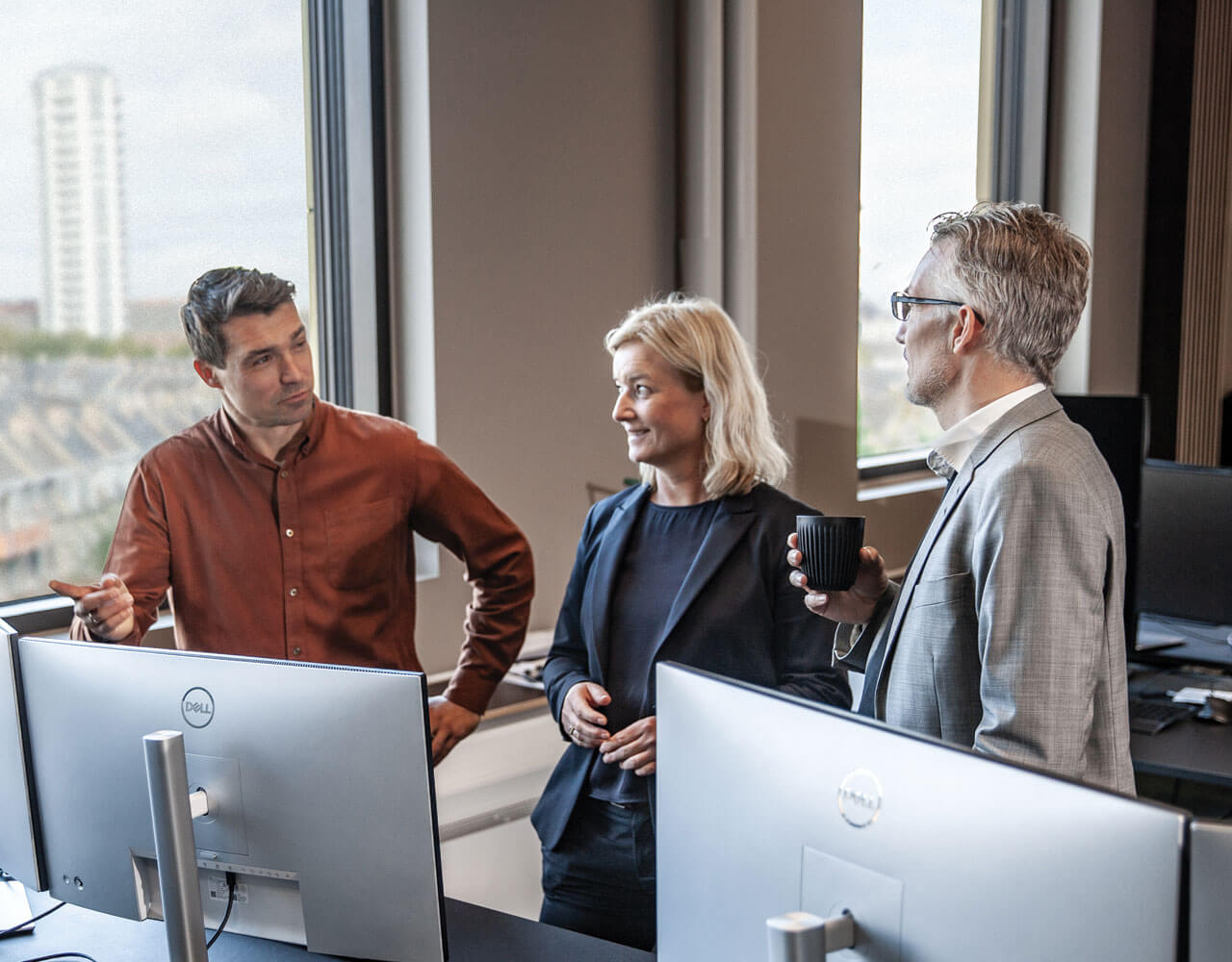 The Value
Deployment of automated test flows across the agency's IT portfolio.
Full automation of build & deploy, from code change to verification in one of 15 test environments.
Optimisation of release processes, so releases now occur more frequently (at least once a month) and are a "non-event".
Modernization of the operational environment from "on-premise" to "cloud-ready".
High stability and operational reliability for the agency's IT portfolio, despite frequent and extensive changes as a result of legal reforms and IT modernization.
"twoday is our acting system manager, who every day of the year ensures that our systems work and meet the applicable service goals. In addition to daily system management, we use twoday as an advisor regarding solution design, testing processes, risk assessments for changes, and handling of operational incidents."

Flemming Jensen, IT Coordinator STAR 2012-2018
Contact us
Want to learn more? Feel free to reach out to us through the form below.