People first
We work to create a culture that allows people from all backgrounds to thrive in tech.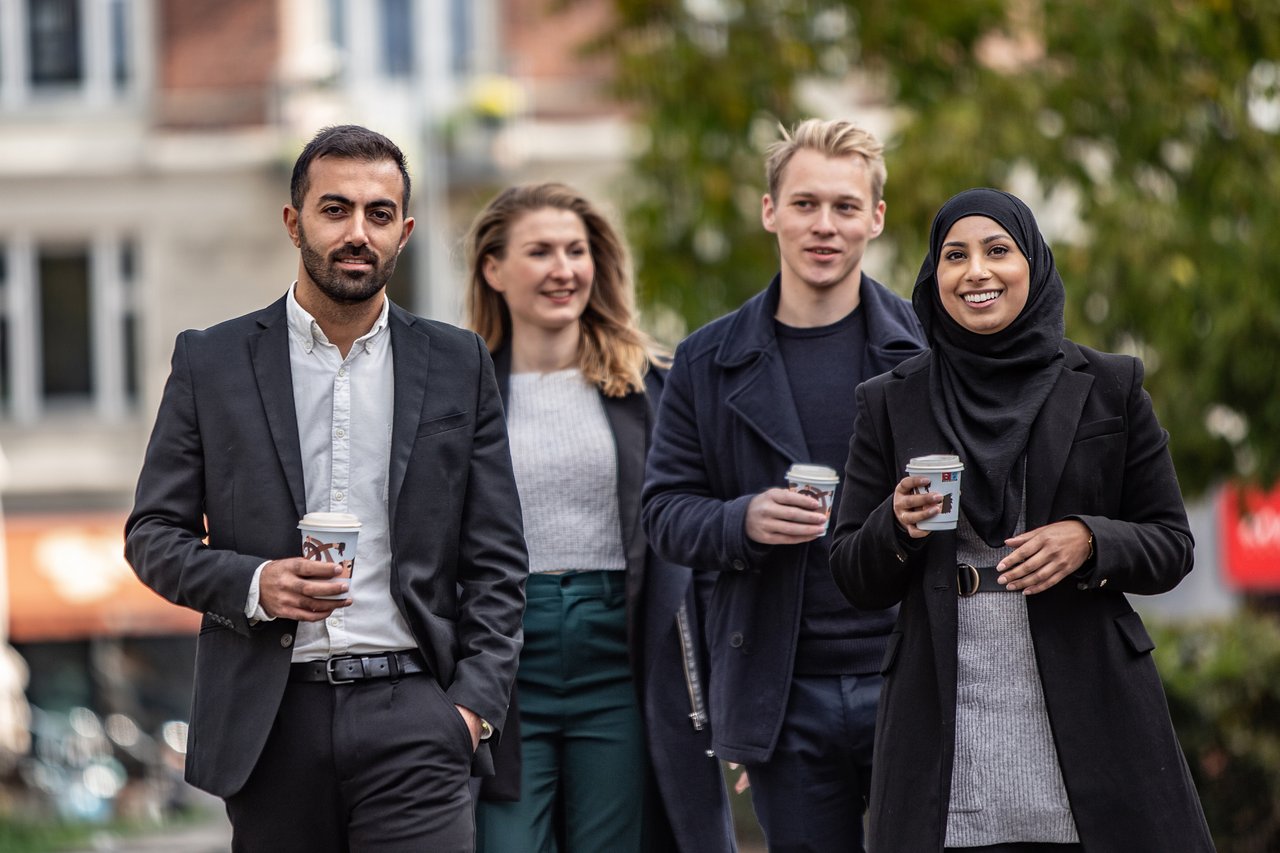 Culture of diversity and inclusion
In twoday, we're committed to fostering a diverse and inclusive workplace where all individuals are valued, respected, and given equal opportunities to thrive. Diversity and inclusion are fundamental to our success as a company, driving innovation, creativity, and collaboration.

We recognize and appreciate the uniqueness of our people.

We embrace individuals as they are so that everyone can feel like they belong.

Our culture encourages being true to yourself, with a flat organizational structure and a down-to-earth attitude.

We genuinely enjoy each other's company, forming a warm and heart-driven community.

We're ensuring that our hiring practices and workforce represent the diversity of the communities we serve.


From goals to action
Inclusive Growth
We're promoting inclusion across all company operations and engage the employees in task forces dedicated to ensure diversity, equity, inclusion, and belonging.



Employee Wellbeing

We're instituting programs and initiatives that focus on mental, physical, and emotional well-being.​



Continuous Learning

We're empowering our team with mandatory trainings on topics like hidden disabilities and unconscious biases​.



Community Engagement

Encouraging employees to engage with tech communities and NGOs to attract more diversity to tech roles​.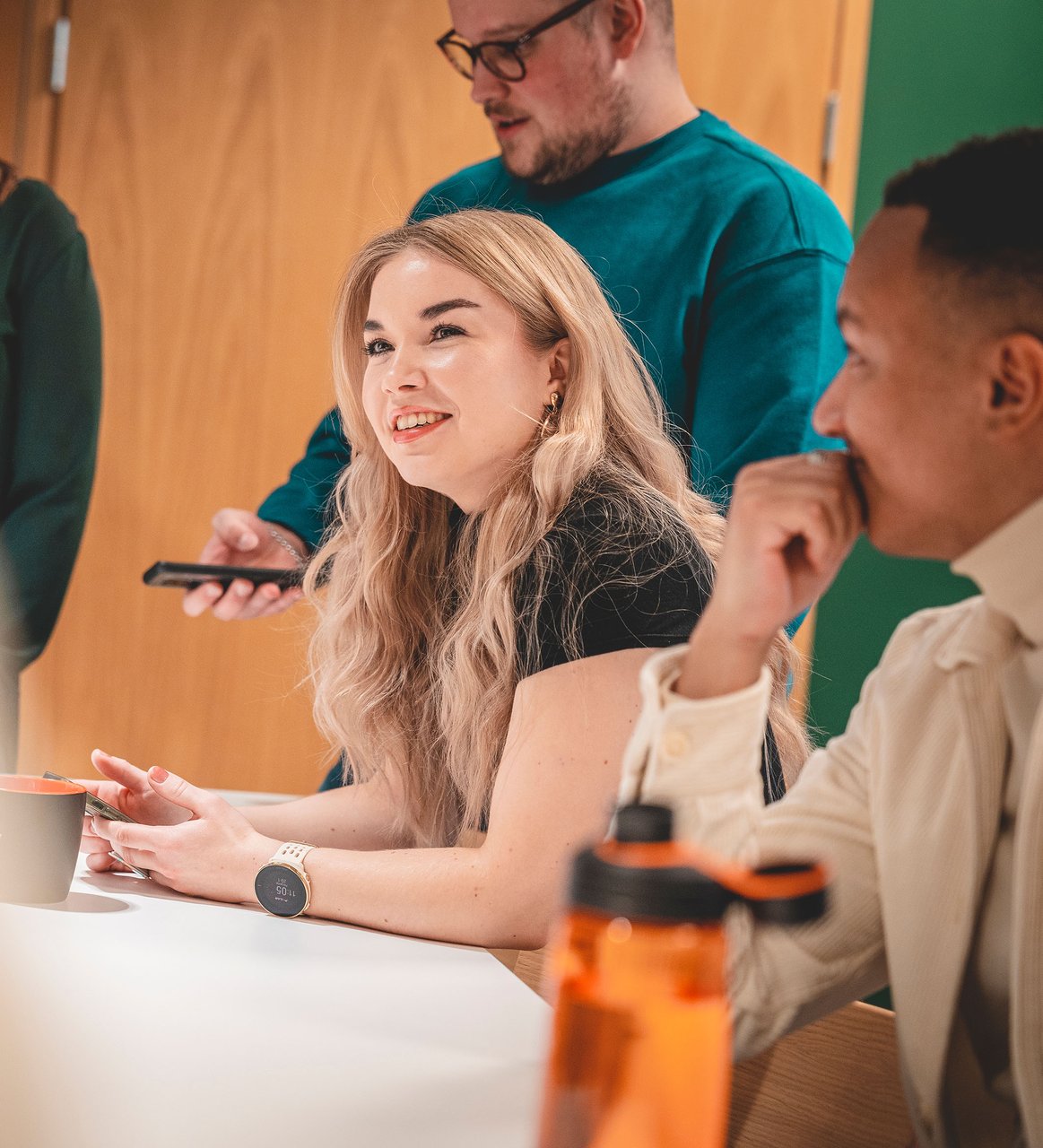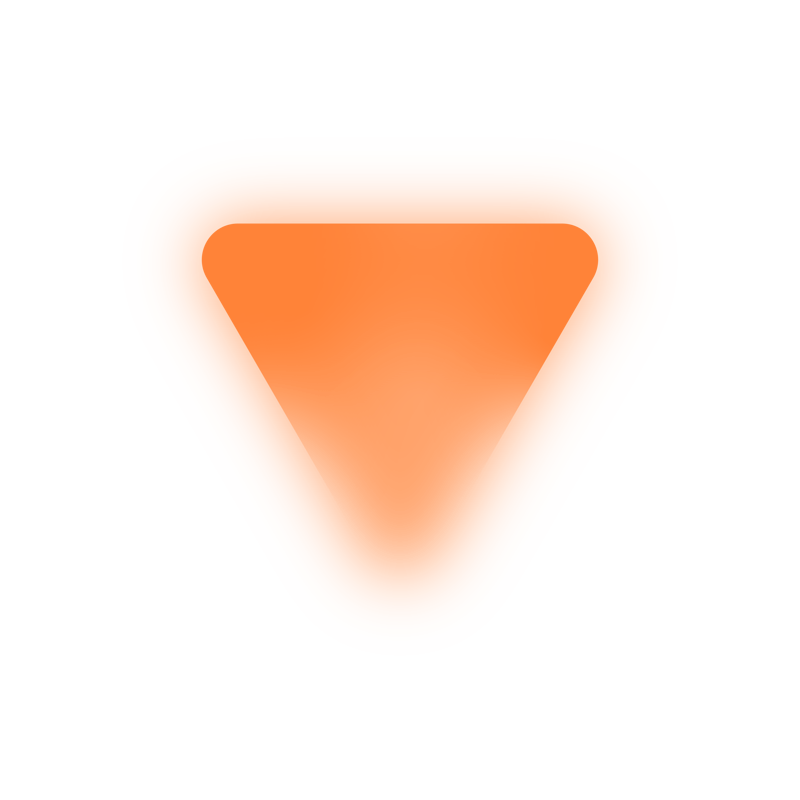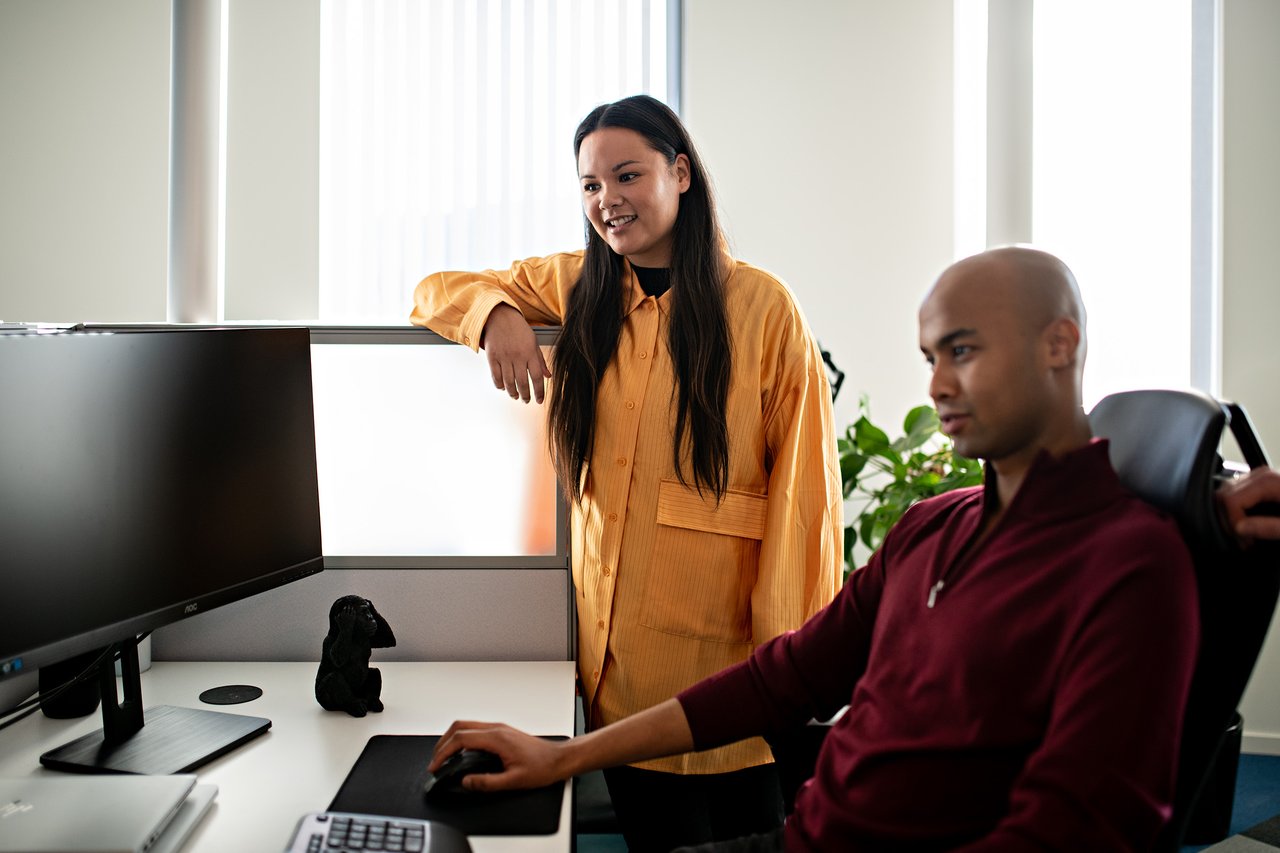 Develop technology talent
For our people to find fulfilment and purpose at work, we offer a range of development programs and continuous learning opportunities. At twoday, you can move horizontally and vertically while exploring different departments, teams or locations.

This is some of what we do to attract and retain the best talent in tech:

We establish learning and development opportunities equally accessible for all twodayers, tailored to their career aspirations and areas of expertise.

We run mandatory trainings within security, privacy and business ethics.

We forge partnerships with universities to offer teaching that effectively closes the gap between formal education and hands-on competence.

We run skill building and career exposure programs.
Nur Harges
Software Developer in twoday Finland
"Working closely with the customers is rewarding, as you get to have a genuine contact with the people to whom the solutions we develop ultimately go"
Ragnhild Johannessen
Senior Consultant in twoday Norway
"I have the best and most competent colleagues. At twoday, I get to work on many exciting projects, where we work closely with the customer to create insight, as well as help them in decision-making"