Enabling customer sustainability
We develop high-impact sustainable tech solutions for our customers.
Digital solutions improving society
In twoday, we develop sustainable digital solutions that have a positive impact on the environment and society. We use data-driven insights to improve existing solutions in the public and private sector. Every day, we're developing digital solutions replacing manual business processed and increasing productivity in all industries.

We're always looking for new ways to enable customer sustainability. This is at the top of our agenda:

We're launching at least 10 new offerings/projects each year leading up to 2030. The aim of the projects is to support our customers in meeting their environmental and sustainability objectives. This includes advanced solutions like AI Agents and Sustainability Analytics.​

Develop new software that enables organisations to meet their sustainability commitments.

Give twodayers more sustainability competence to make it a prioritized topic in product development.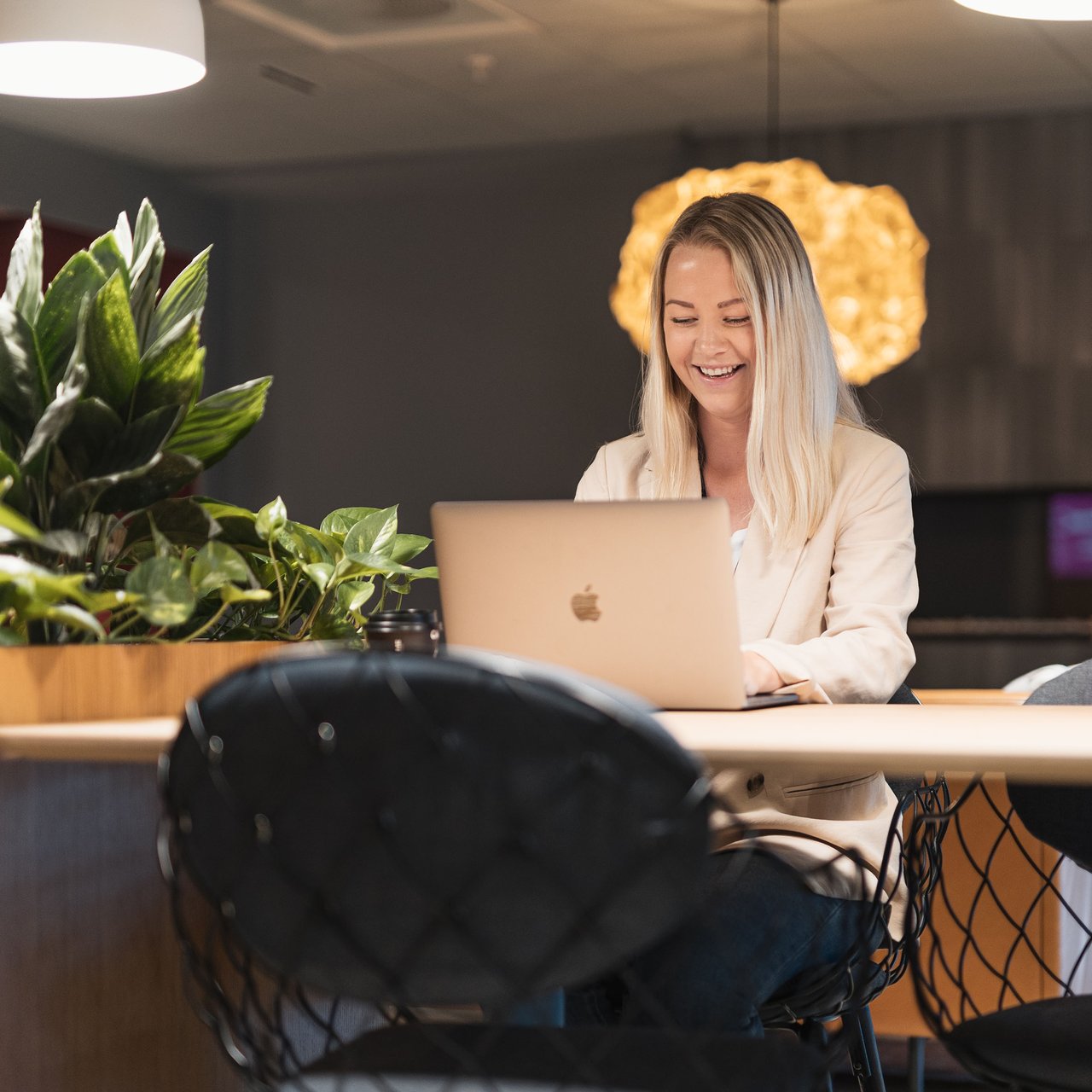 Nur Harges
Software Developer in twoday Finland
"Working closely with the customers is rewarding, as you get to have a genuine contact with the people to whom the solutions we develop ultimately go"
Ragnhild Johannessen
Senior Consultant in twoday Norway
"I have the best and most competent colleagues. At twoday, I get to work on many exciting projects, where we work closely with the customer to create insight, as well as help them in decision-making"