Let's do

great things
with tech together

With drive, adaptability and a big heart, we make a difference today – and prepare ourselves, clients and society for what tomorrow will bring
twoday AI Agent revolutionises your company's data processing and utilisation
twoday AI Agent is a cutting-edge AI application that serves as your company's personal superintelligence. By leveraging the power of the GPT language model, it enhances data processing efficiency, accelerates business operations, and automates both internal and external service processes.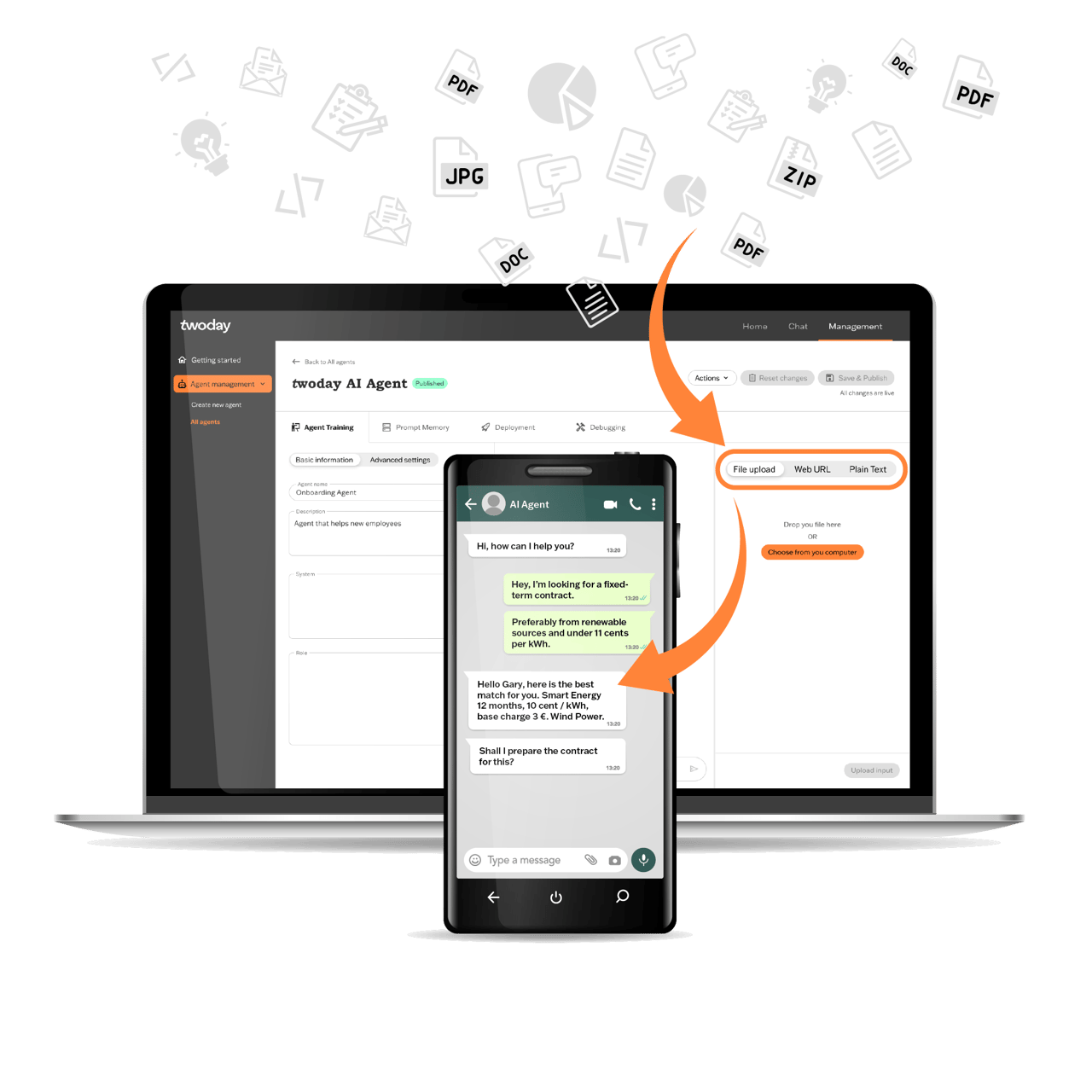 Our services
Digital solutions that make an impact
Let's code a better
future

together

Do you want to be part of a forward thinking community that works with new and modern technology to solve today's challenges and create a better future?

If it's a yes, you should join twoday.

At twoday, you get to work in an international community with close to 3,000 colleagues. When we work together, we have the superpowers to create a better tomorrow through technology.

Want to explore our culture and view vacancies in your country?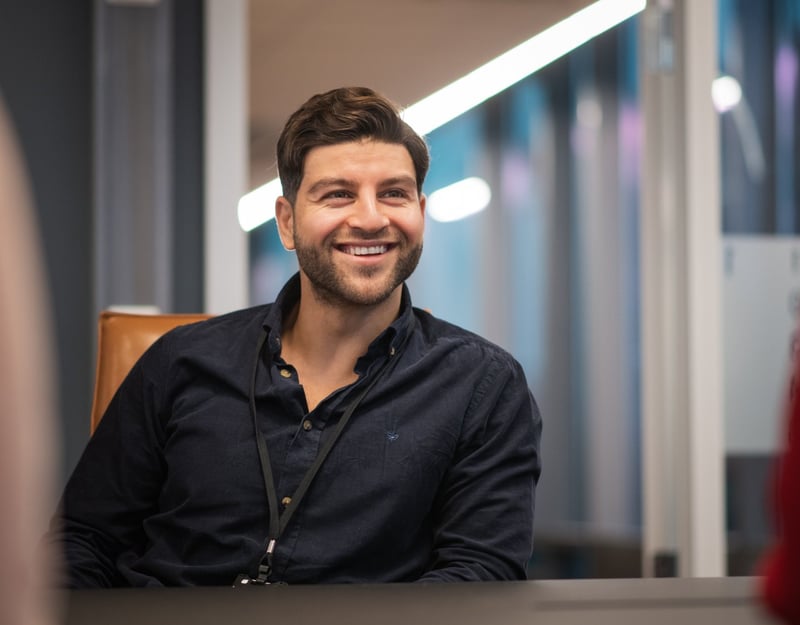 We are
twoday
We are an international community of more than 2,500 employees.
Every day, we are lucky enough to be able to help people, both in the public and private sector, go through the digital transformation. We provide software development, data & analytics solutions, consulting services and customised applications. And you know what? We love it.
With drive, adaptability and a big heart, we make a difference today – and prepare ourselves, clients and society for what tomorrow will bring.