A better tomorrow
We aim to grow sustainably while reducing our environmental impact across ourvalue chain.
A carbon neutral twoday
Slowing down global warming is a task requiring efforts from all of us. In twoday, we are committed to becoming carbon neutral by 2030. These are some of the initiatives we've set in motion to achieve carbon neutrality:

We're conducting a comprehensive carbon footprint assessment and set science based targets.

We're implementing energy-efficient, scalable cloud solutions to reduce the energy consumption of online services.

We're developing an IT Hardware Strategy that enables us to reduce our e-waste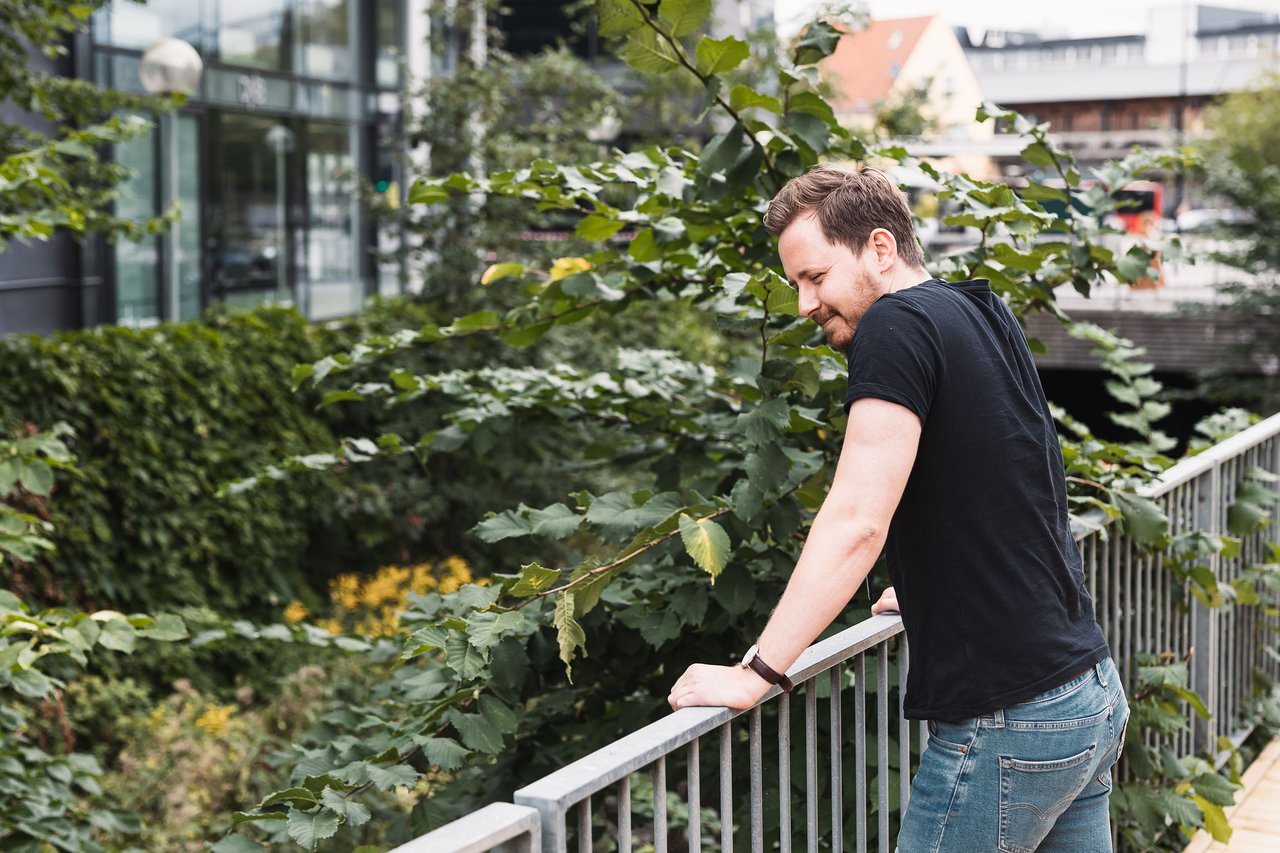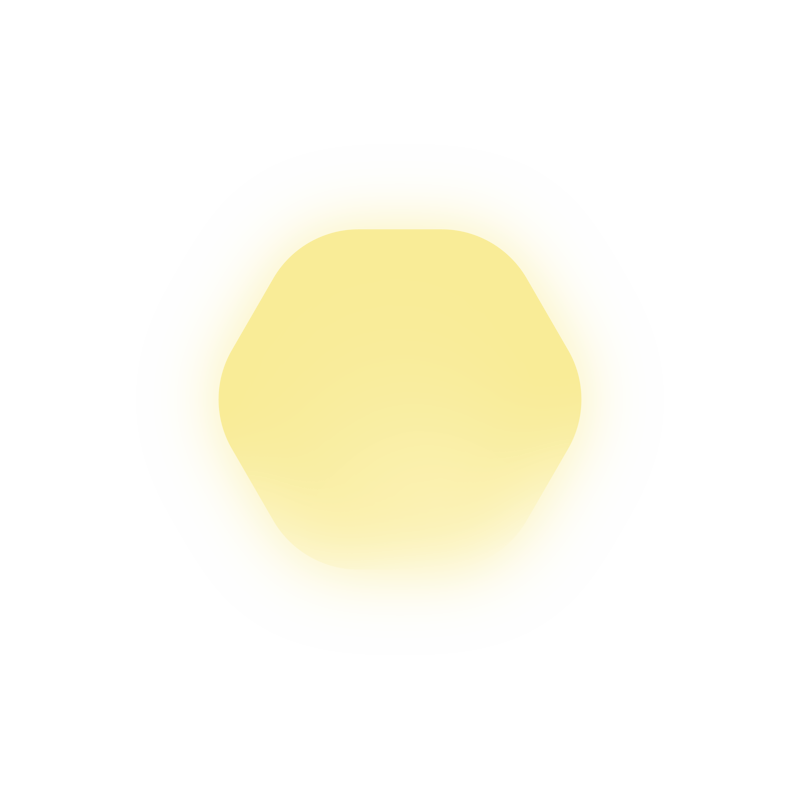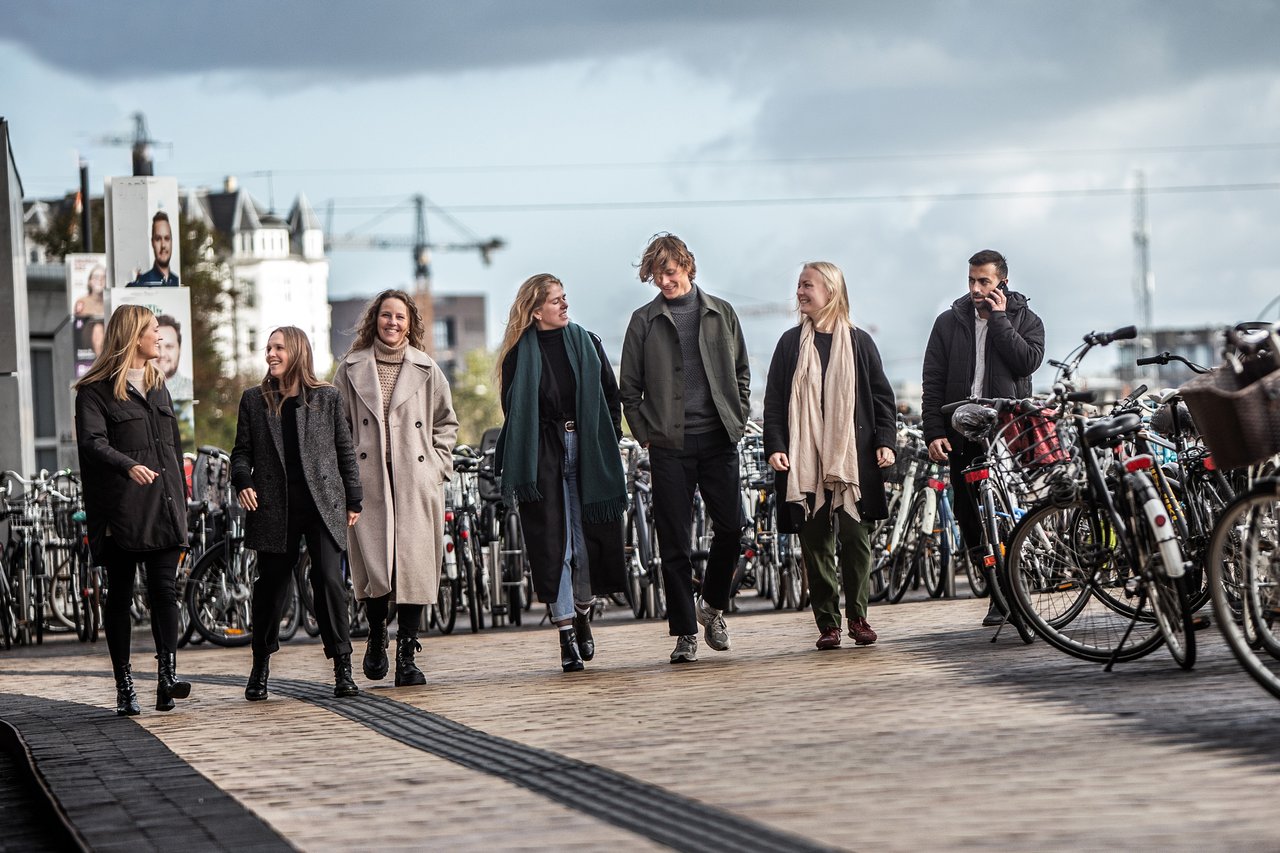 Towards a green supply chain twoday
In twoday, we're conscious about the impact that our own operations and our suppliers' operations have on our planet. This is at the top of our priority list:
We're transitioning to renewable energy sources to power our operations

We're collaborating with sustainable vendors and sub-contractors
Reducing e-waste in twoday
In twoday, we have embedded circularity into our operations to minimize e-waste and maximize resource efficiency. This is how we do it:
We're extending the life of twoday's hardware through maintenance and upgrades, reducing the need for new devices.​

We're ensuring that all e-waste is recycled across twoday offices.​

We're educating twoday employees about reducing, reusing, and recycling office operational waste​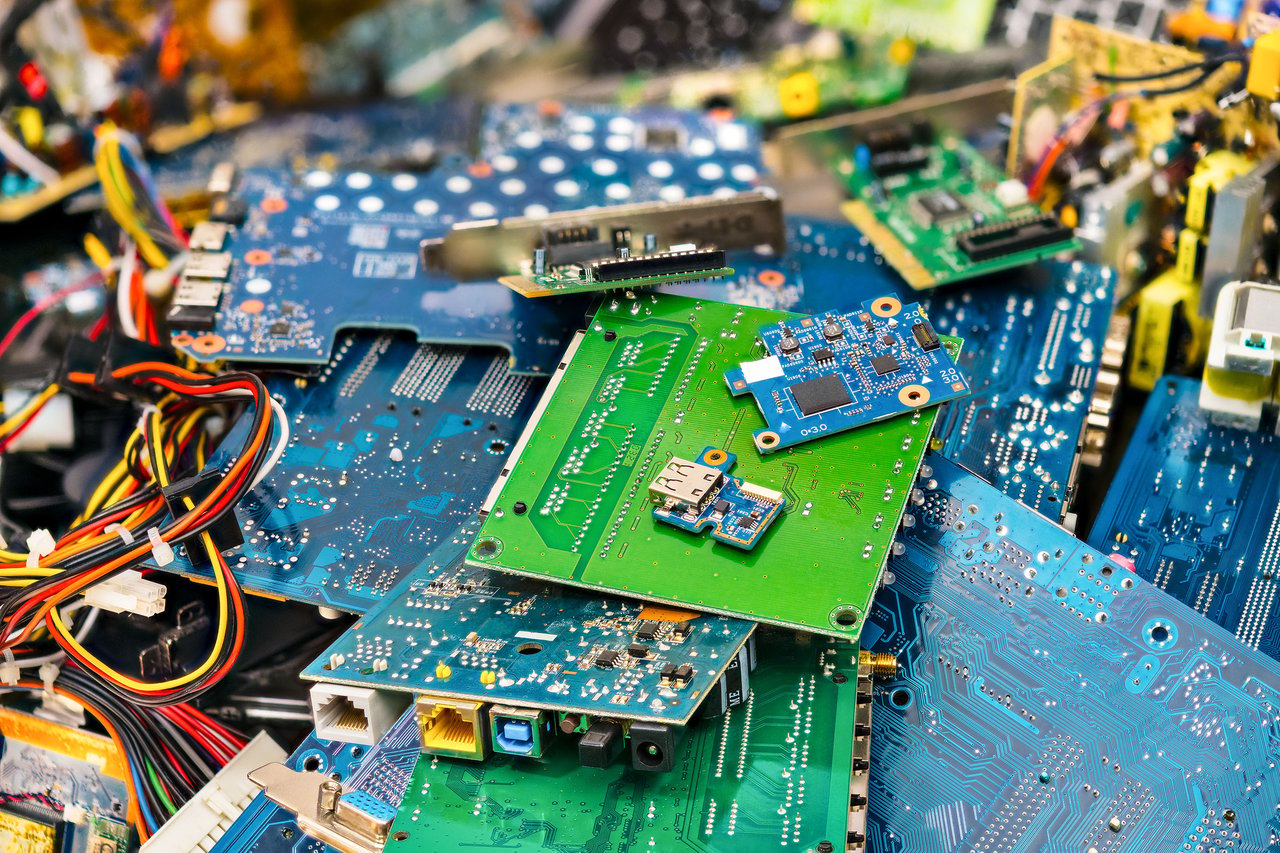 Nur Harges
Software Developer in twoday Finland
"Working closely with the customers is rewarding, as you get to have a genuine contact with the people to whom the solutions we develop ultimately go"
Ragnhild Johannessen
Senior Consultant in twoday Norway
"I have the best and most competent colleagues. At twoday, I get to work on many exciting projects, where we work closely with the customer to create insight, as well as help them in decision-making"