Sustainability in twoday
Choosing twoday means joining forces with people who drive positive change and contribute to a sustainable future
Our priorities
Every day, we work to amplify our contributions within sustainability and environmental responsibility. Our actions and goals are divided into three main pillars: A Better Tomorrow, People First, and Enabling Customer Sustainability.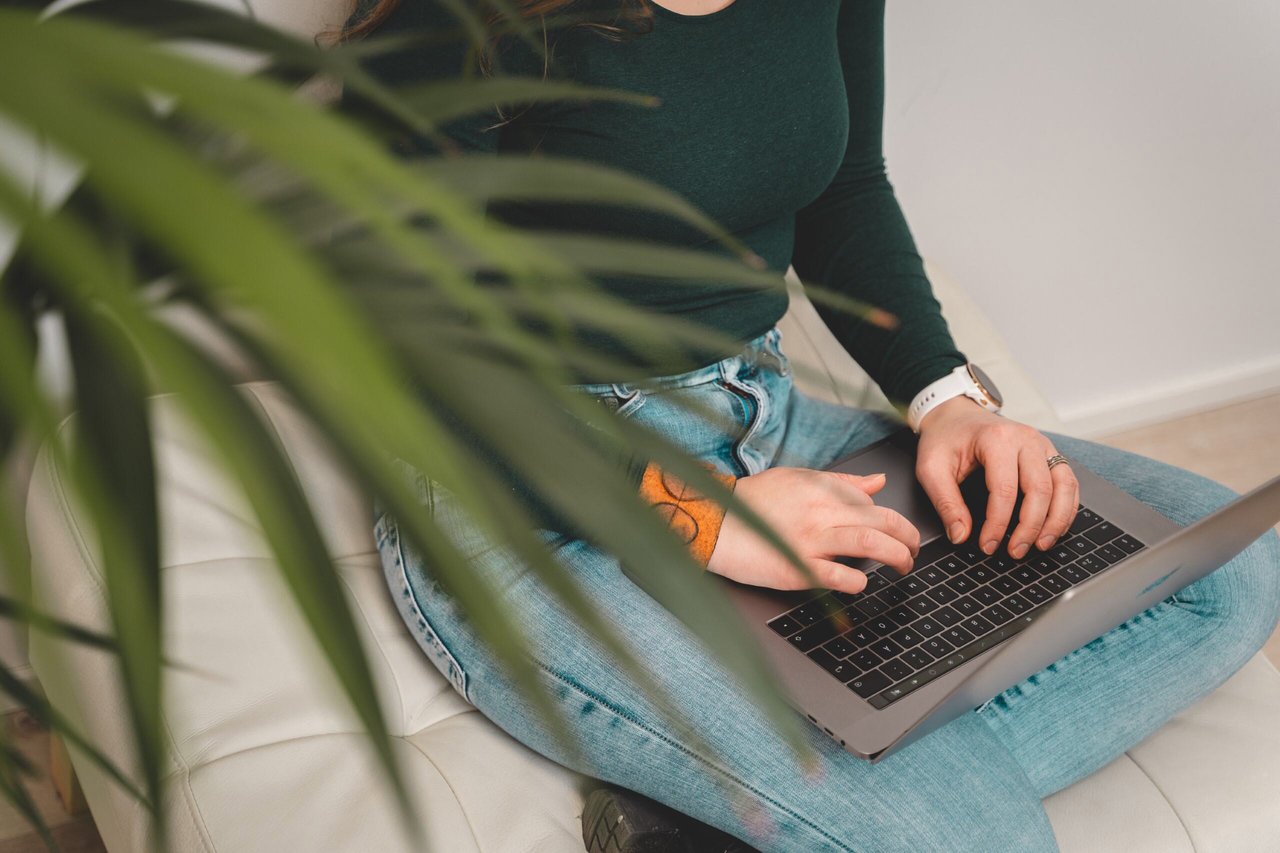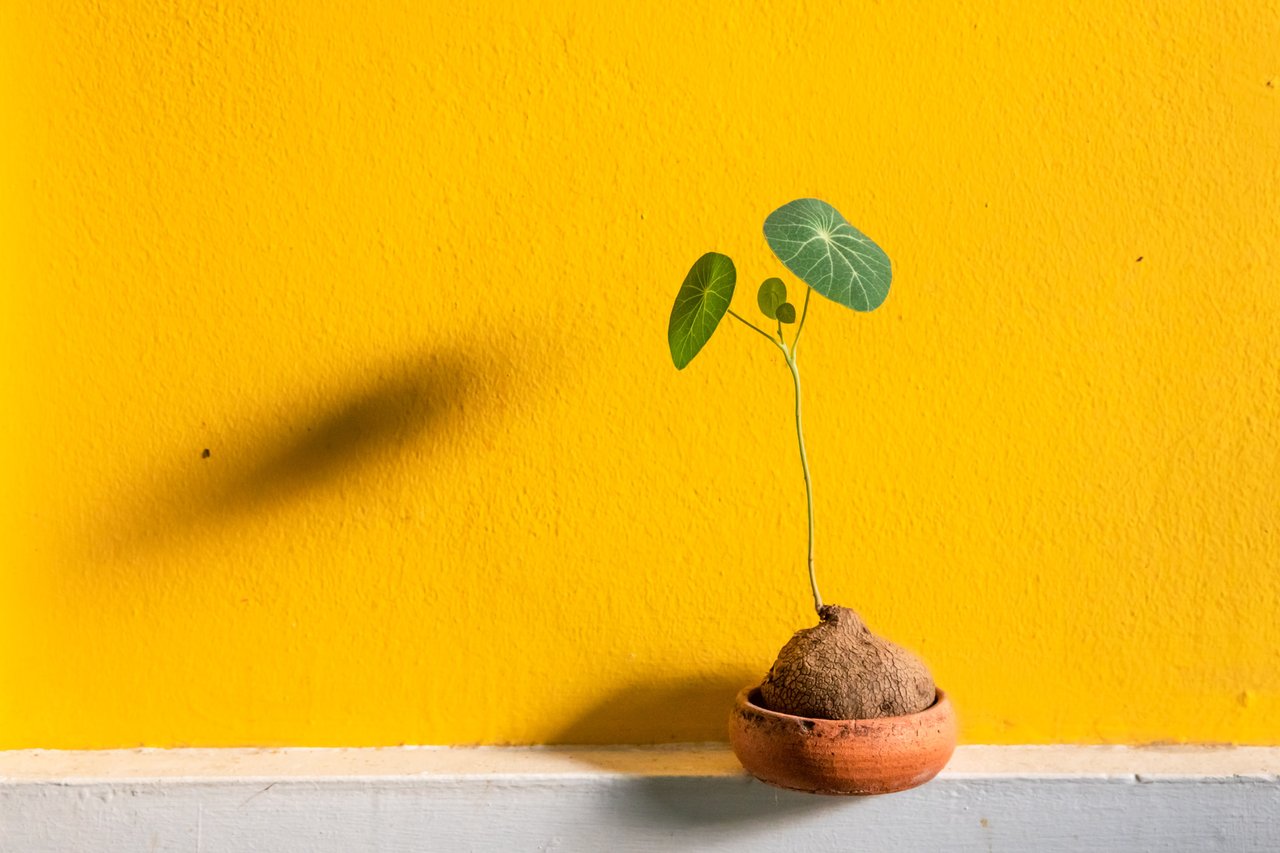 A better tomorrow
Our growth ambitions in twoday are high, but as we grow, we have a responsibility to do it sustainably and with purpose.
A carbon neutral twoday
In twoday, we are committed to becoming carbon neutral by 2030
Towards a green supply chain twoday
At twoday, we collaborate with sustainable vendors and sub-contractors
Embed circularity twoday to eliminate e-waste

In twoday, we focus on reducing, reusing and recycling to eliminate e-waste
People first
In twoday, we put people first. We embrace people as they are, facilitate continuous learning and foster personal growth in tech.
Create a culture of diversity and inclusion
In twoday our ambition is to operate a diverse, equal and inclusive workplace that allows more diversity to thrive in tech.
Develop technology talent
In twoday we are committed to enable learning and development within tech, both internally, for our customers and in society.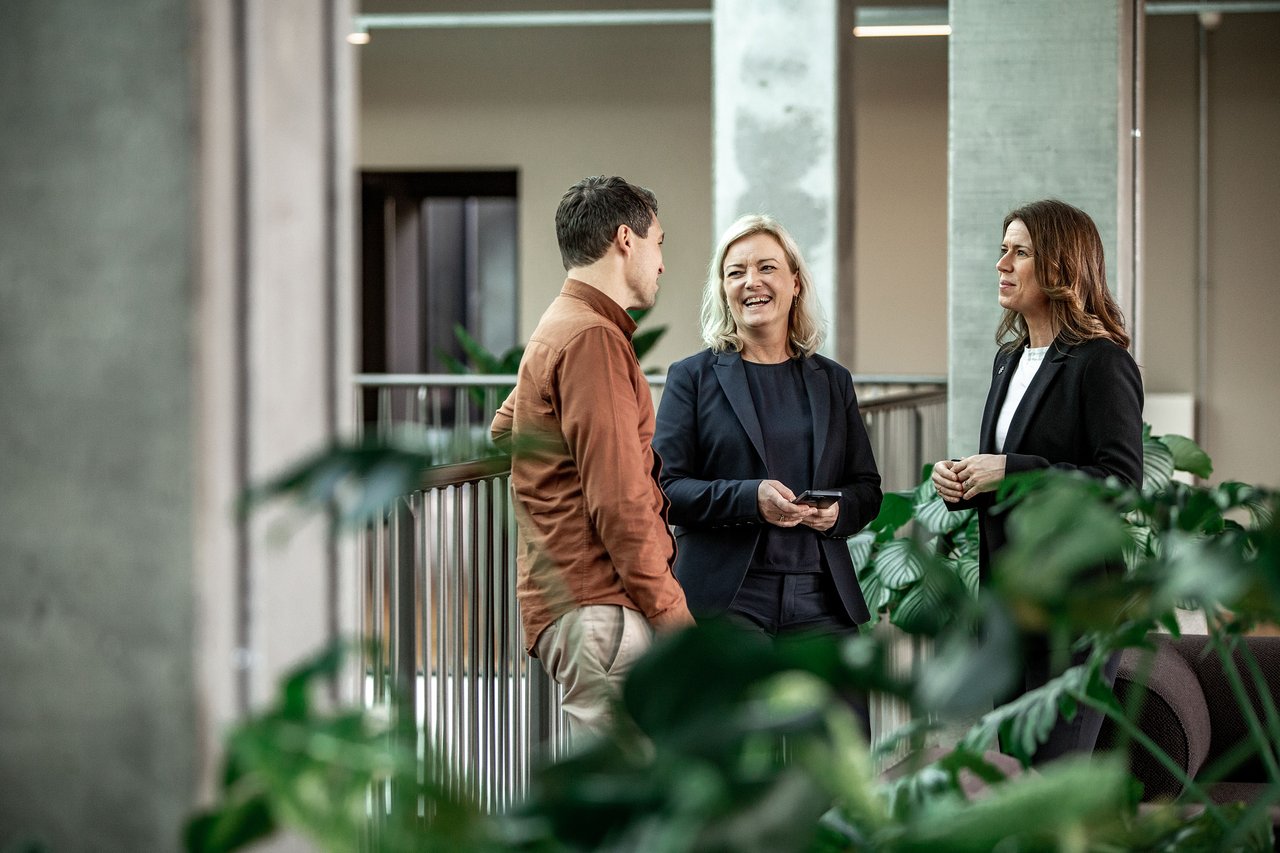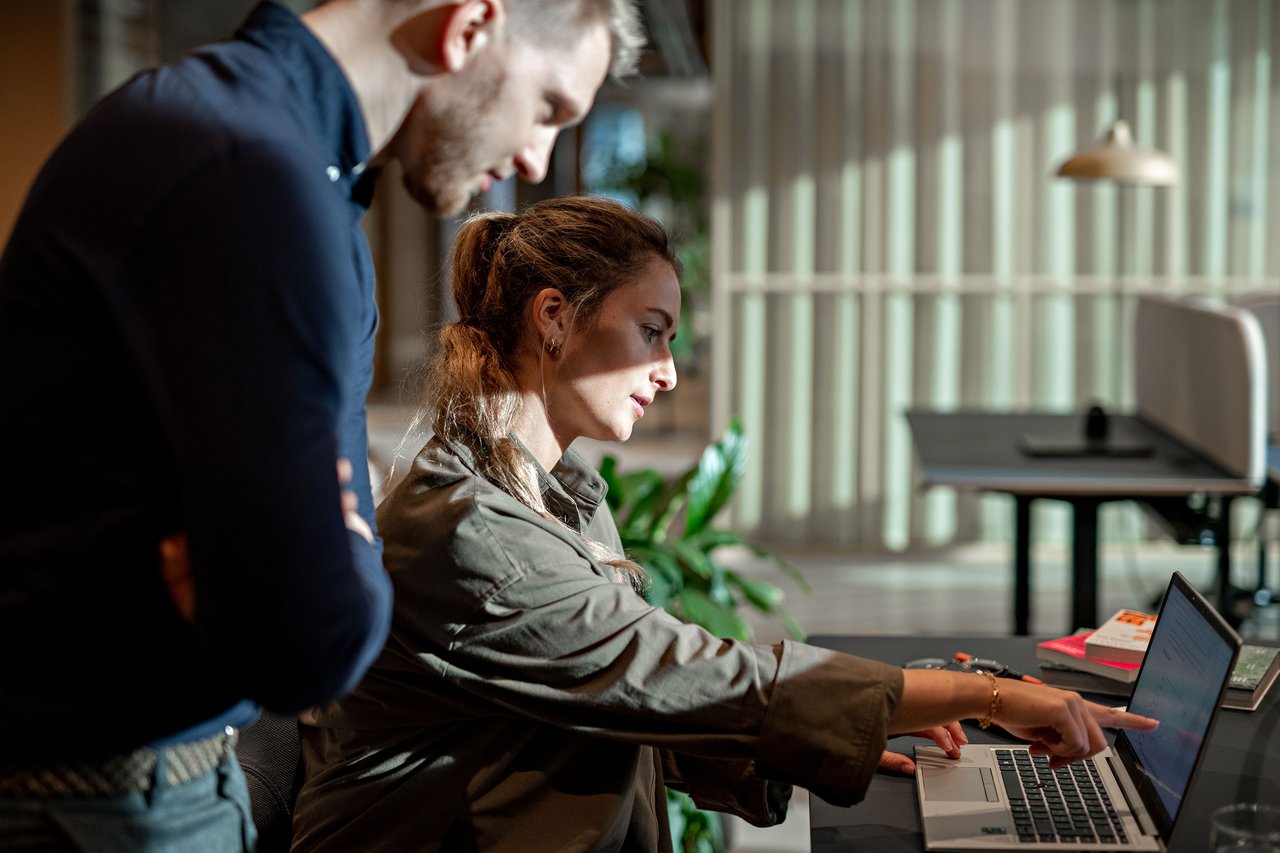 Enabling Customer Sustainability
Our customers are all on a path to more sustainable operations. Our high-impact tech solutions and expertise help them fulfil their ambitions.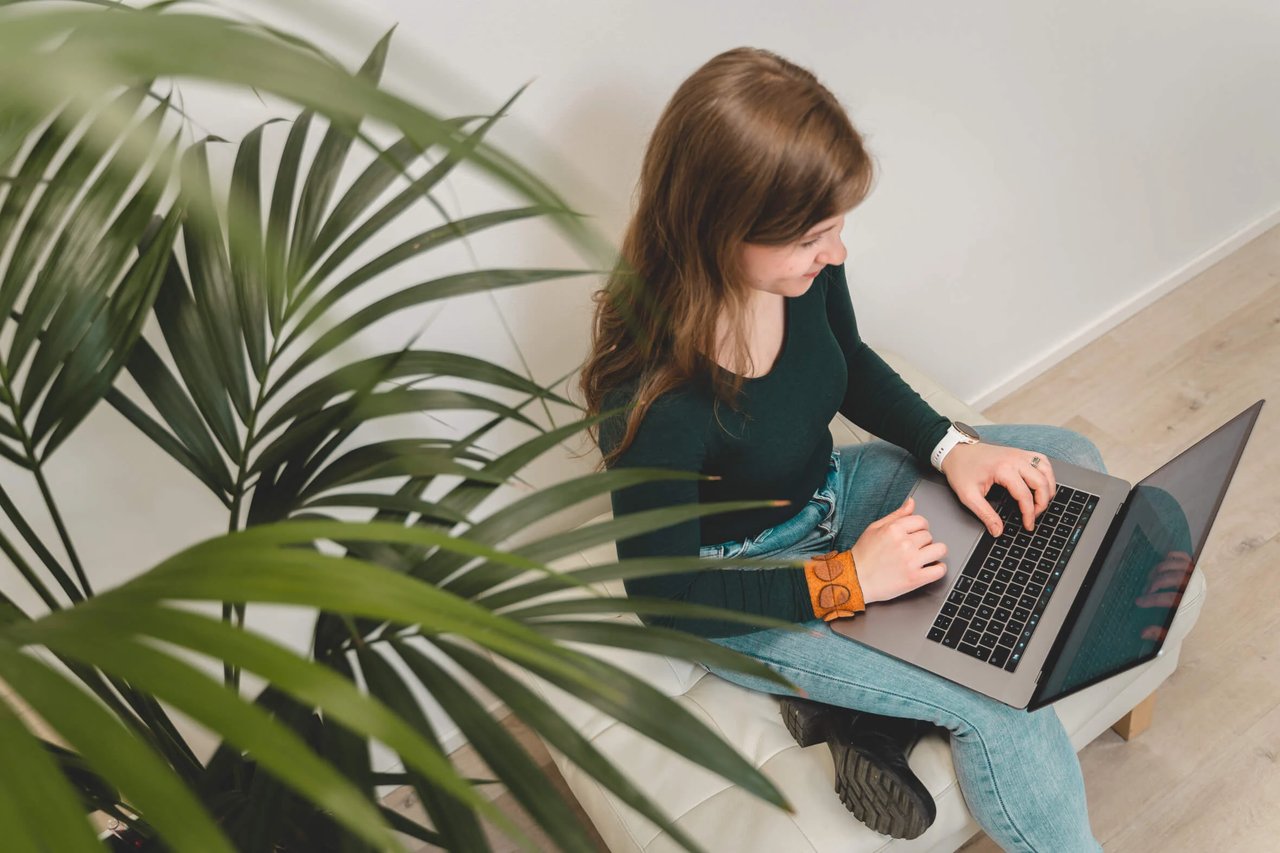 Nur Harges
Software Developer in twoday Finland
"Working closely with the customers is rewarding, as you get to have a genuine contact with the people to whom the solutions we develop ultimately go"
Ragnhild Johannessen
Senior Consultant in twoday Norway
"I have the best and most competent colleagues. At twoday, I get to work on many exciting projects, where we work closely with the customer to create insight, as well as help them in decision-making"