Praktikertjänst: Fast and responsive intranet portal built with new technology
twoday assisted the private dentistry and healthcare sector group with a brand new platform to support their digitisation journey.
The Challenge
Praktikertjänst is Sweden's largest group of companies within the private dentistry and healthcare sector. The 1,800 shareholders are responsible for operations at dental offices all over the country. They previously had an unstable intranet that did not correspond well to the need for modern communication support.
Praktikertjänst needed a new internal platform to support their digitisation journey with focus on accessibility, internal communication, inspiration and internal upselling.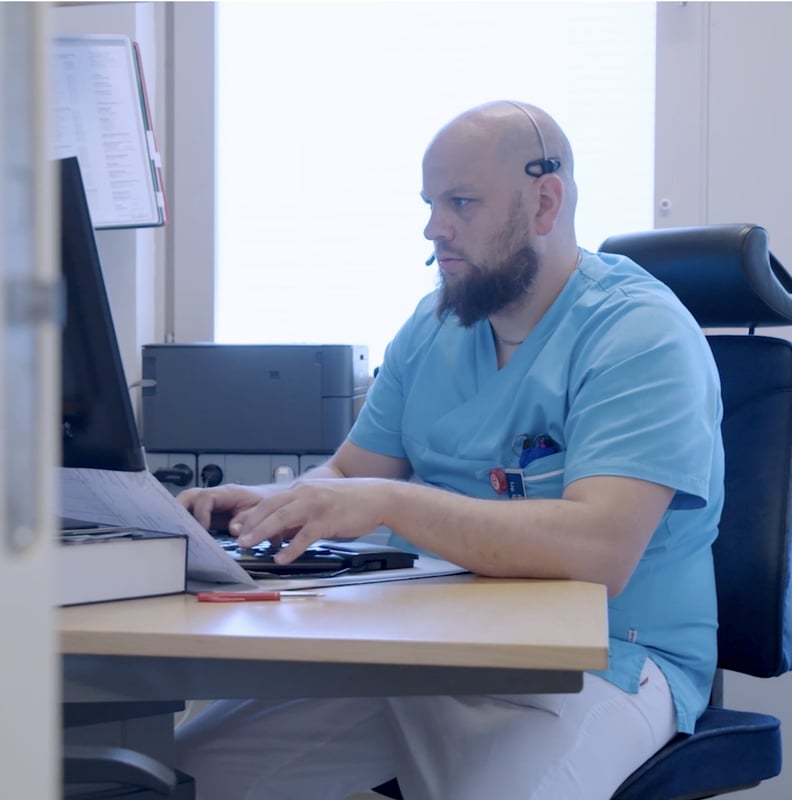 The Solution
The project was divided into two stages. First, a quick beta solution was made in case a serious error occurred in the existing, unstable solution. In stage two, the complete intranet portal was built, containing the group's intranet as well as intranets for the 20 subsidiaries.
Praktikertjänst gave twoday the overall responsibility for the project, which included concept and design as well as development of the technical solution. The solution was developed in sprints, where Praktikertjänst actively participated, prioritized and verified.
Five examples of functions in the new solution:
Central news function with the possibility to categorize the news by recipient
Function for creating/editing vacancies that also publish advertisements on the recruiting site
Function to administer resumes
The intranet imports user data from the personnel system and AD, and merges it with the employees' own information into the intranet's personnel search
The external web and the intranet solution exchange information to avoid double publication and ensure the quality of the content
"We were looking for a partner who could understand our needs and translate them into a well-functioning intranet, both in terms of what meets the eye, in terms of design and structure, and what keeps the web going over time, like development and management. The collaboration with twoday has been very good, they have run the project efficiently and goal-oriented. What has been agreed upon has also been accomplished."
Stefan Hladisch, Head of Internal Communications, Praktikertjänst
The Value
- 9000 + users in the portal

- 21 intranets gathered in one portal

- Seamless integrations with personnel systems and AD
A fast, responsive intranet solution based on new technology has been launched. In addition to the intranet, twoday is also responsible for management and further development of Praktikertjänst's 15 Episerver-based external web solutions. Work and planning continues together with Praktikertjänst to further form their digital journey.