Wattn
Technology as a competitive advantage for Wattn
Wattn has a strong market position in the Northwest region of Norway, but also has ambitions for national and international growth. With larger shared resources, Wattn can offer a forward-looking range of services and products for its customers.
The Challenge
In 2021, the power companies Tafjord, Tussa, SFE, and Sognekraft merged to create the new and exciting power company, Wattn.
Wattn needed assistance in several areas of twoday's service spectrum before launching new services, including website development, business portal, app, and content creation. Therefore, we were asked to address the following challenges:
Project management on behalf of Wattn to coordinate multiple suppliers
Develop a business portal where customers have full access to their consumption and invoices
Consultancy
Drive attention during the launch
Website development
API and login for the app for the private market
Content production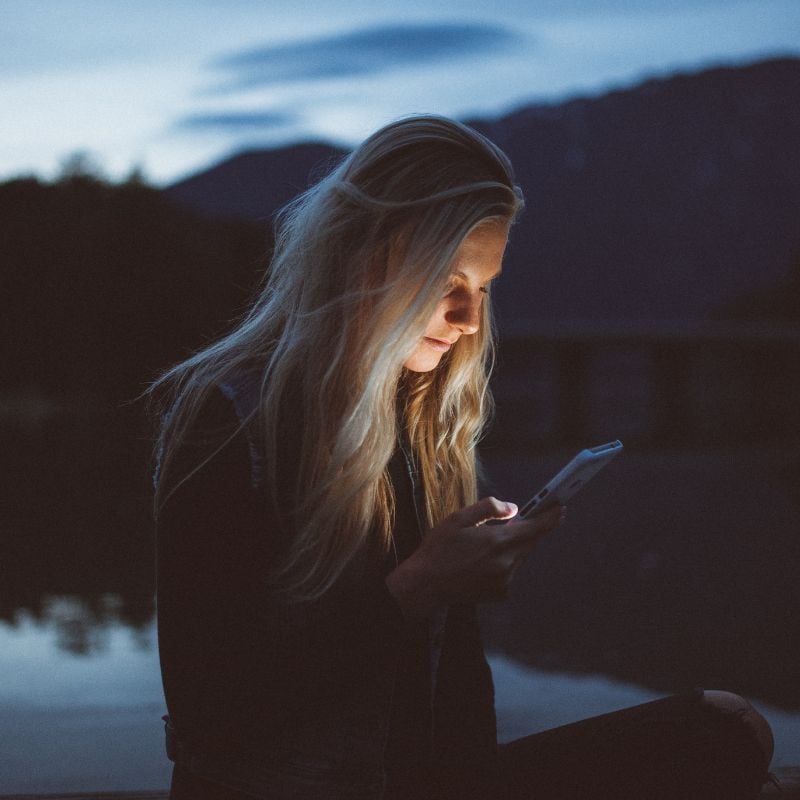 The Solution
The pre-project consisted of mapping and technical advice. In a forward-looking company like Wattn with significant growth ambitions, cloud solutions were a natural choice. twoday provided advice to ensure the right solutions for Wattn based on extensive experience in implementing cloud solutions and provided guidance to make cost-effective choices.
A project of this size requires steady project management. We provided project management from our side in addition to the internal project manager at Wattn to keep track of deliveries and multiple subcontractors. This was critical to facilitating a good dialogue between all partners, and it was time-saving as it led to a shorter path to important decisions and clarifications along the way.
As a business customer of Wattn, you will always have an overview of ongoing consumption, power peaks, invoices, spot prices, subscription details, and your company's CO2 footprint. twoday, in close collaboration with Wattn, has developed the business portal that extracts this data and presents it to customers in a clear and understandable manner.

For customers with management agreements with Wattn, all relevant information related to their portfolio is displayed on a separate page in the portal. For customers with real-time meters, they can monitor their consumption in real-time and receive alerts when consumption approaches a certain threshold value. Wattn has many new and exciting features soon to be launched for business customers, and for those who want to be among the first to test the new functionality, a beta version is now available. This includes a dedicated analysis page with its own energy monitoring system, which gives customers an overview of several types of energy sources, flexibility around consumption comparison, and their own ET-curve.

Our department in digital marketing has assisted Wattn with content production and advertising on social media. We provided advice to find the target audience and optimize marketing resources at Wattn to reach the right audience.
"twoday was an important support when establishing a flexible platform, providing sparring and advice on solution architecture, possibilities in the cloud, and recommendations for implementation."

Thomas Fossum, Chief Digital Officer, Wattn
The Value
With Wattn's own app, private customers can monitor their electricity consumption directly from their mobile devices. You can see exactly how much electricity you are using and what it costs, as well as have full access to your invoices, contract information, integrated electric vehicle charging, tips on how to use electricity smarter, Wattn news, and the ability to activate notification services for consumption and prices. This gives customers a good overview of their consumption at all times and makes it easy for them to manage their customer relationship through the app. twoday has developed the login solution, API that provides critical data to the app, and some display surfaces in the app. twoday has also assisted Wattn with project management on the customer side to coordinate between multiple suppliers.
Early on, Wattn challenged twoday on the possibilities of leveraging data both externally and internally. We have delivered solutions in the data platform and Power BI that provide both internal and external insights and value. This focus has already shown returns in terms of flexibility and provided more opportunities as critical data becomes more accessible and can be extracted in a structured manner.
"There were high demands for deliveries and progress, and we worked closely with the team at twoday to get all the pieces in place. We greatly appreciated working with a partner who was as committed to the success of the project as we were. twoday provided excellent guidance, high professional expertise, and impressive availability. We have received a product that we are very satisfied with, and which the market has received well, and we look forward to working towards new exciting goals."

Inger Lise Vereide, Head of Marketing, Wattn
Contact us
Do you have any questions about twoday or our services, feel free to contact us! Fill in your information in the form and we will get back to you as soon as possible.