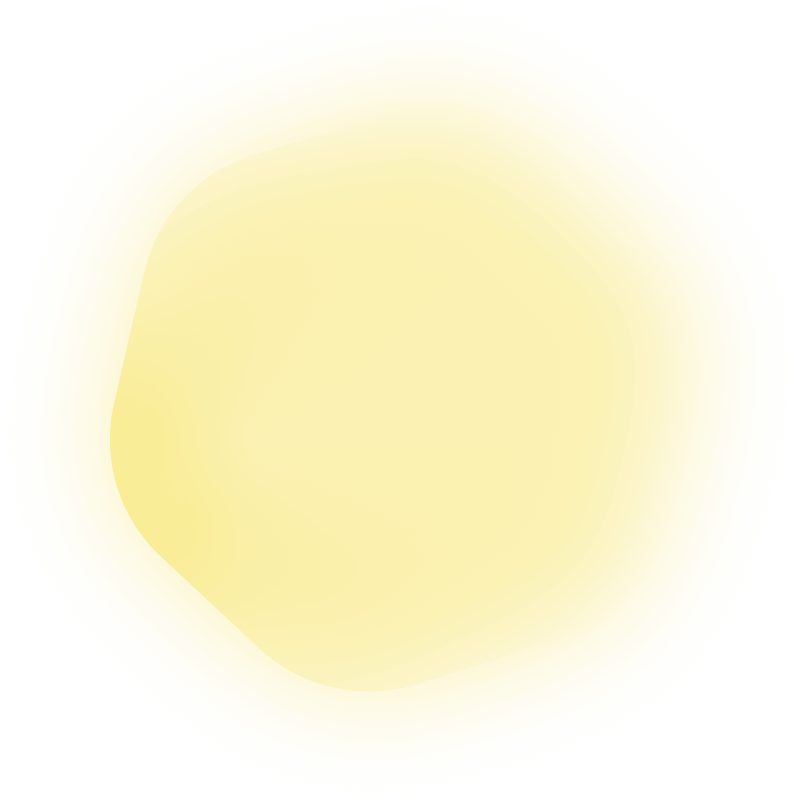 Stockholm of the future:
Sustainable e-services for an administration at the forefront
As an agile partner in digitisation, we are proud to support the city of Stockholm with sustainable solutions that are robust, scalable and easy to manage over time.
The Challenge
The various administrations of the city of Stockholm play a central role in offering efficient community services to the residents. The city wanted future-proof solutions that make it easier for the residents to access important information and complete various matters online.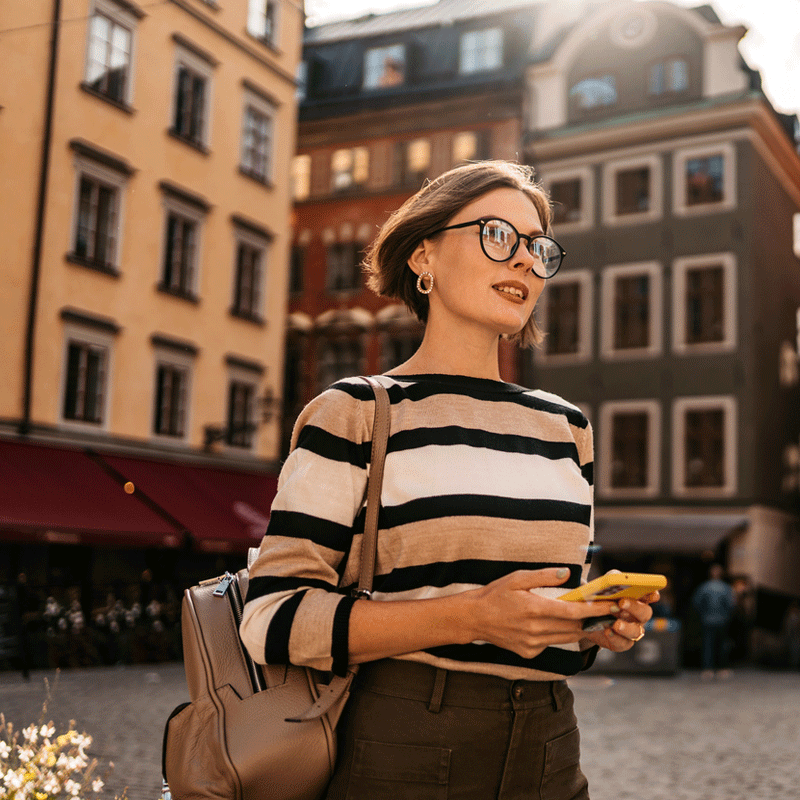 In a rapidly changing digital world, it is important to be future-proof. twoday embraces agile project methods to be able to adapt to new technological trends and meet our customers' future needs. By continuously improving and upgrading our e-services, we ensure that they remain relevant and feature-rich over time.

Here are some of the ways we help create value for the city of Stockholm through e-services that are manageable, cost-effective and future-proof :
Easy access for citizens
By offering e-services, citizens can easily and conveniently carry out various errands and access important information anytime, anywhere. By eliminating the need for physical presence, citizens save time and effort by being able to do their business online.

Faster and more efficient processes
E-services can reduce processing time and make processes more efficient. Citizens can apply for permits, make notifications and perform other administrative tasks online without having to wait for manual processing.

Increased accessibility for everyone
E-services offer increased accessibility for all citizens regardless of physical or geographical limitations. People who have disabilities or live in remote locations can take advantage of e-services to access important services and information without having to travel long distances or face physical barriers.

Better transparency and information sharing
By providing e-services, the City of Stockholm can improve transparency and information sharing for citizens. Current information, updates and news can easily be published and reach a wider audience. Citizens also get the opportunity to follow their cases and receive status updates in real time.
Environmentally friendly alternatives
E-services reduce the use of paper and the resources required for traditional physical processes. By promoting digital solutions, the city of Stockholm can reduce its environmental impact and contribute to a more sustainable future.

Cost-effective solutions
The development of e-services enables efficient processes and automated flows that save time and reduce administrative costs.
"We believe in delivering e-services of the highest quality. By using modern technology and agile development methods, we ensure that our e-services are user-friendly, scalable and easy to manage. Our focus on building robust and well-structured solutions ensures that our customers can manage their digital services efficiently and make smooth changes over time."


Atanasia Giouleka
Consulting Manager, twoday Sweden
Since 2007, twoday has developed and managed e-services for several administrations within the city of Stockholm. Over the years, we have streamlined the development of e-services by developing a stable and structured architecture. The development of e-services benefits the residents of Stockholm by offering easier access, more efficient processes, increased accessibility and more sustainable case management.