Our services
Digital solutions that make an impact
Let's code a better future together
We're a forward thinking community that works with new and modern technology to solve today's challenges and create a better future.
Join our more than 2,500 colleagues today! When we work together, we have the superpowers to create a better tomorrow through technology.
Want to explore our culture and view vacancies in your country?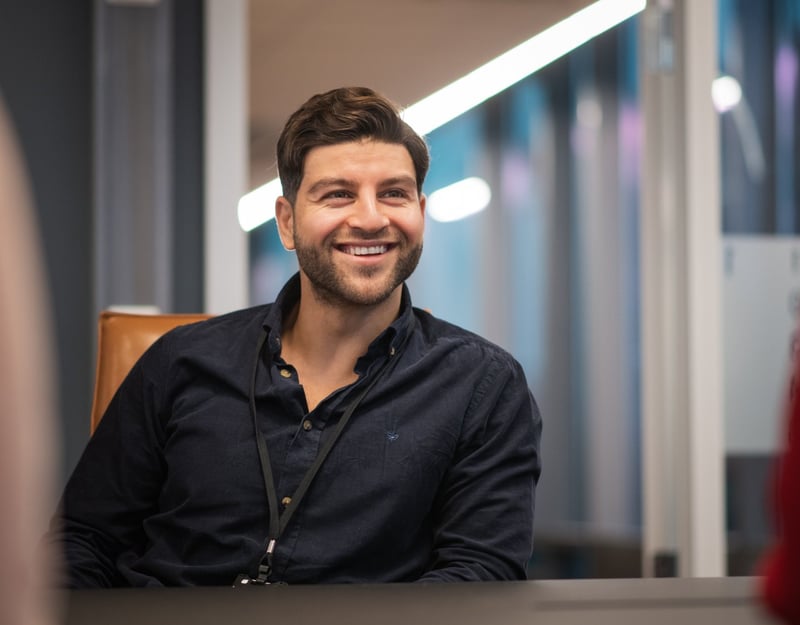 What we do
Every day we develop truly useful solutions that make people's everyday lives a little easier. With more than 2,500 employees, we have a broad range of competencies. Whether you're looking for specialists who can boost your e-commerce or customize applications, experts in software development, data & analysis or digital marketing – you will find your team of skilled people at twoday.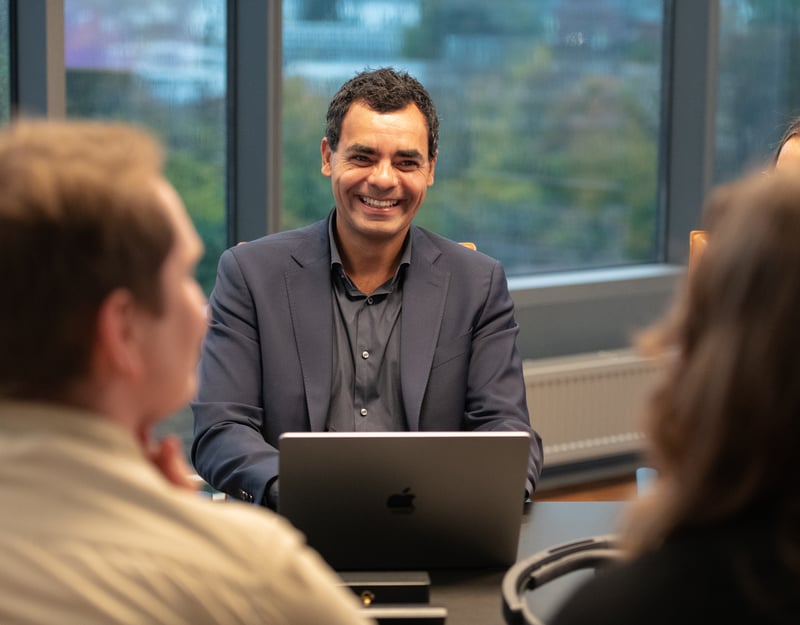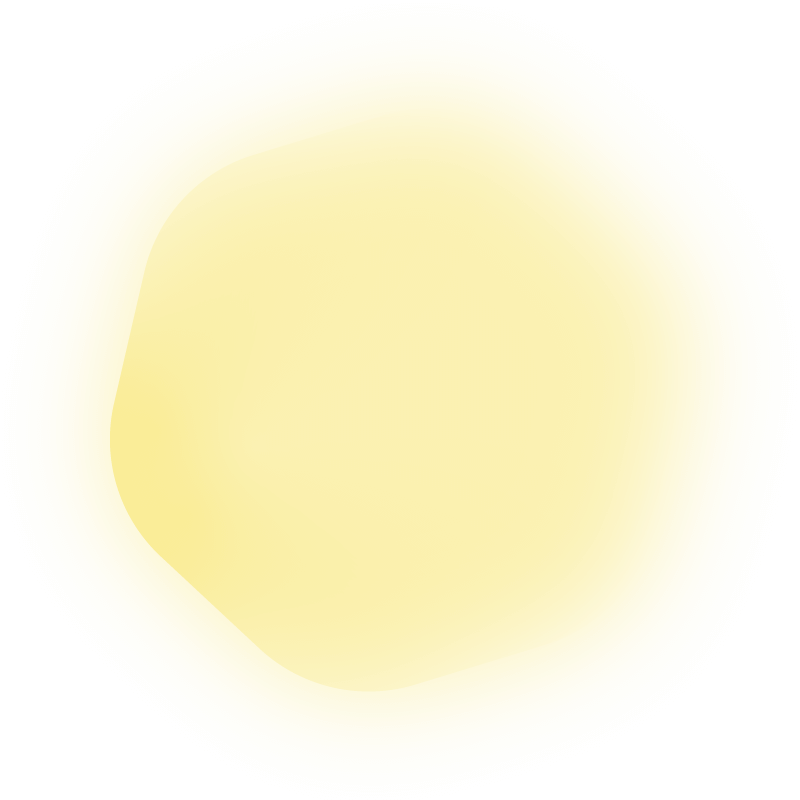 From the customer
This is what our customers say about us
"I find that twoday is very accommodating. They ask and challenge us based on experience in order to create good results. They also challenge us to think globally, are flexible and good at handling many tasks at the same time."
Øyvind Larsen, VP Information Systems at TOMRA