eGovernment
We develop and deliver eGovernment solutions that enhance government efficiency, reduce costs, and improve citizen satisfaction. Our end-to-end services are tailored to meet the unique needs of government agencies, and our solutions have been proven to streamline operations and improve citizen experiences.
If your organization is looking to enhance your operations and services through digital transformation, contact us today to learn how our eGovernment solutions can helap you achieve your goals. Our team of experts is ready to work closely with you to understand your unique needs and requirements and develop customized solutions that meet your specific goals and objectives. Let's work together to transform your operations and improve citizen satisfaction.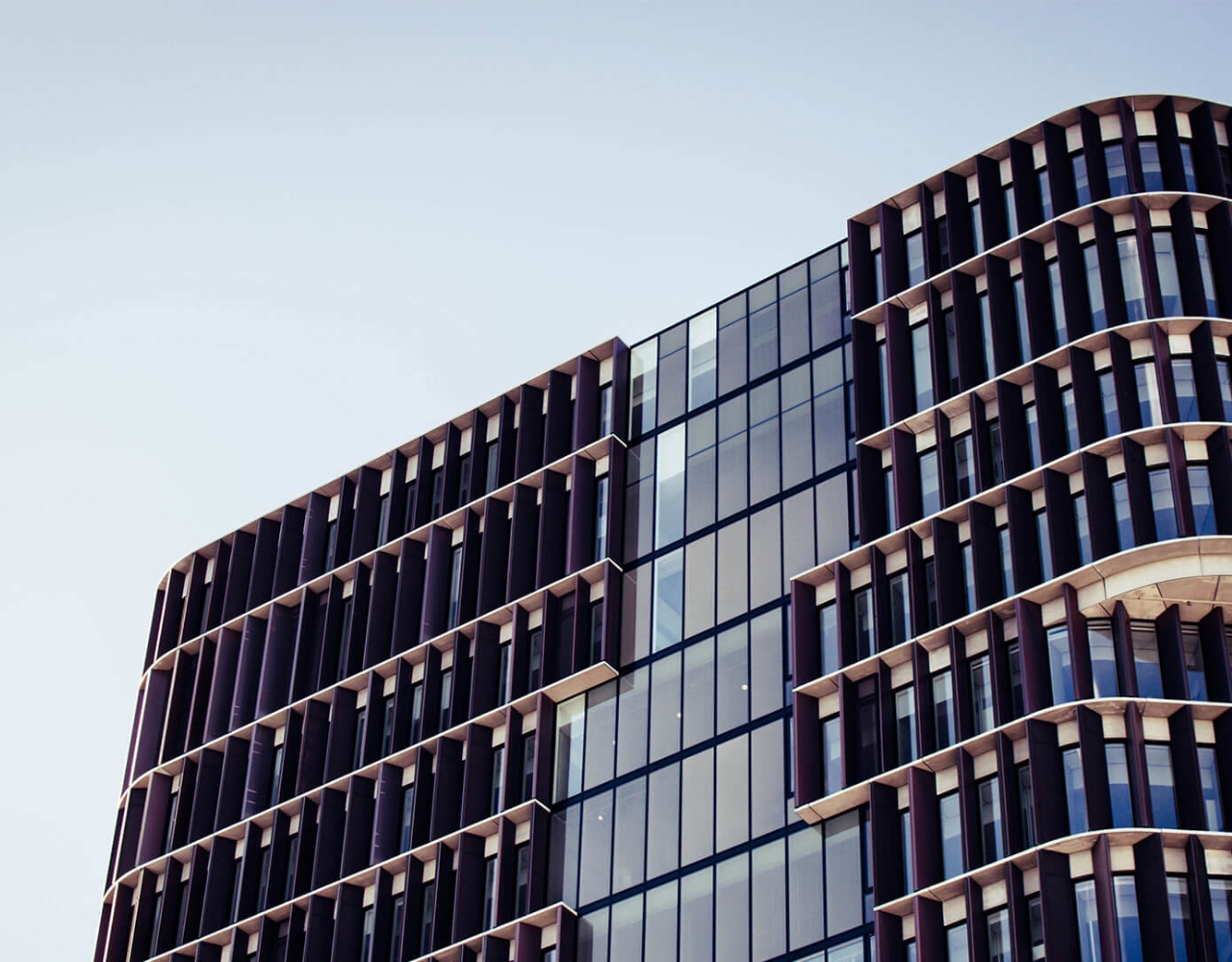 Case & document management
We offer comprehensive solutions for case and document management systems. Our solutions are designed to streamline workflows and improve productivity by automating document and case management processes.
We offer a range of features including document indexing, version control, audit trails, and secure document sharing. With our solutions, businesses can easily manage their cases and documents, while reducing the risk of errors and data breaches.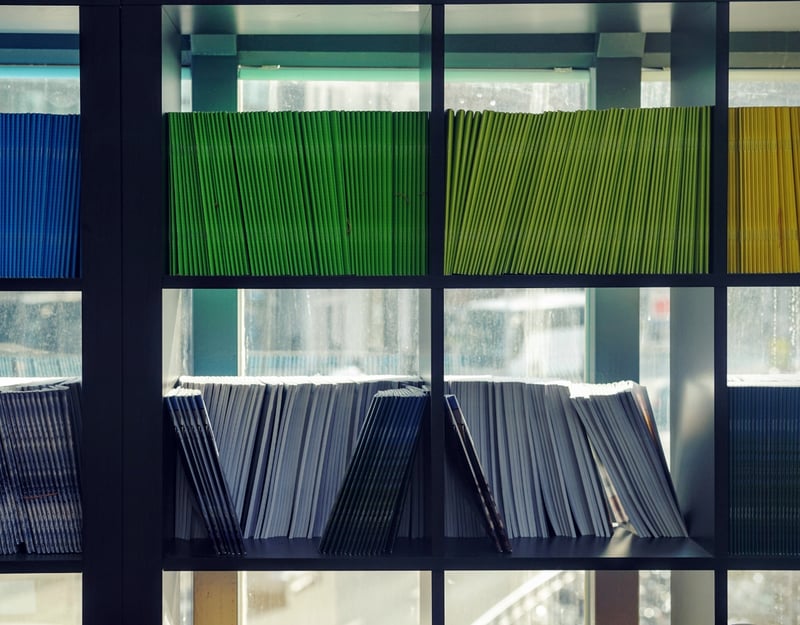 e-archiving
We offer electronic archiving solutions to help businesses safely store and manage their digital documents. Our e-archiving solutions make it easy for organizations to comply with legal requirements, improve efficiency, and reduce paper waste.
With our advanced e-archiving systems, businesses can securely store and access their documents from anywhere, at any time. We also offer customisation options to tailor our e-archiving solutions to meet the specific needs of each business.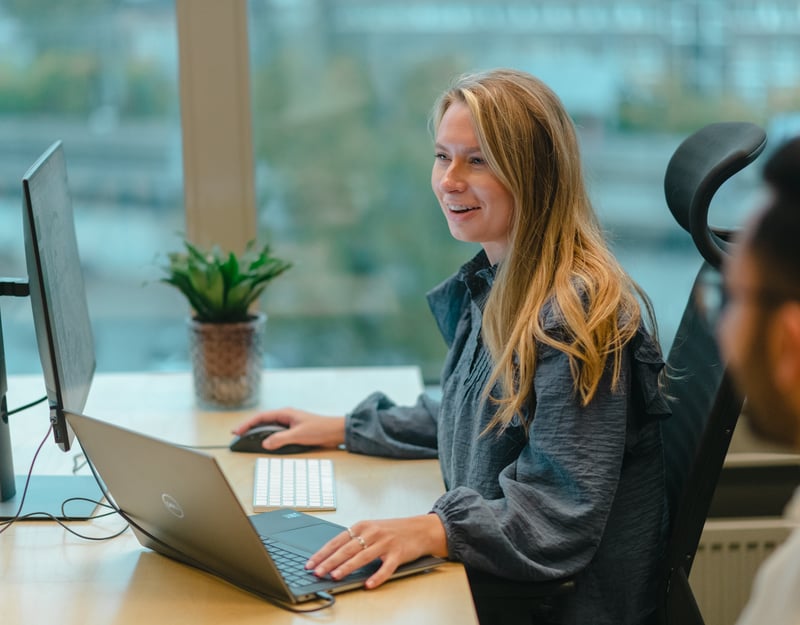 e-services
We offer e-services solutions to help businesses transition to digital operations. Our e-services solutions include digitalisation of business processes, e-signatures, and e-archiving to ensure secure and efficient management of electronic documents.
With our e-services solutions, businesses can streamline their workflows and increase productivity while also reducing costs associated with manual paperwork.
Our team of experts is dedicated to providing tailored e-services solutions that fit the unique needs of each business, ensuring a smooth and successful transition to digital operations.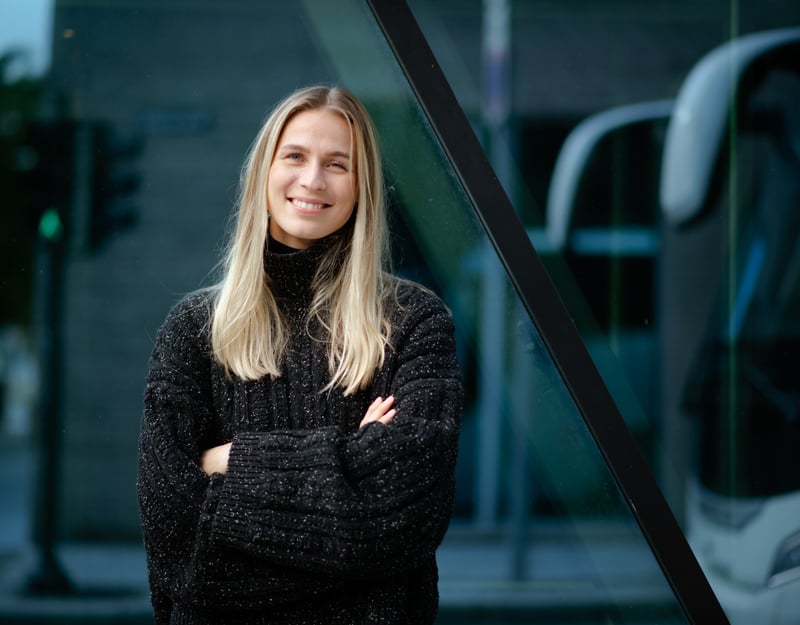 Authentication / Identity Provider (IdP)
We provide a range of authentication and identity provider (IdP) solutions to help businesses ensure secure and convenient access to their systems and data.
Our solutions include multi-factor authentication, single sign-on (SSO), and integration with leading identity providers such as Okta, Auth0, and Microsoft Azure AD.
We work closely with our clients to understand their specific needs and tailor our solutions accordingly, ensuring a seamless and secure user experience across all applications and devices.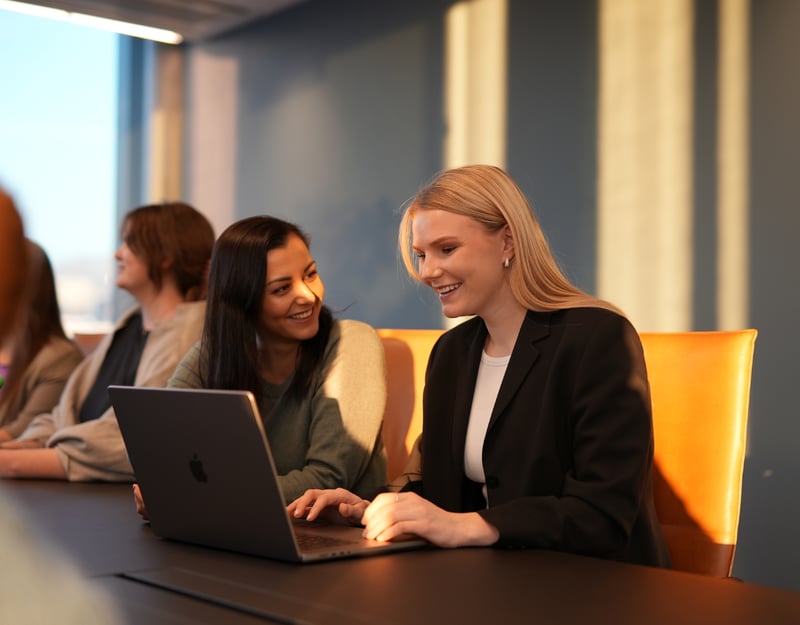 Enterprise Application Integration (EAI)
Our Enterprise Application Integration (EAI) offering enables organizations to integrate their disparate systems and applications, allowing them to communicate and work seamlessly together.
Our team of experts can assess your integration needs and provide customised solutions using middleware platforms and technologies that provide a robust and scalable integration architecture.
We also offer API development, management, and optimisation services to enhance your organization's agility and enable smooth data exchange across different systems.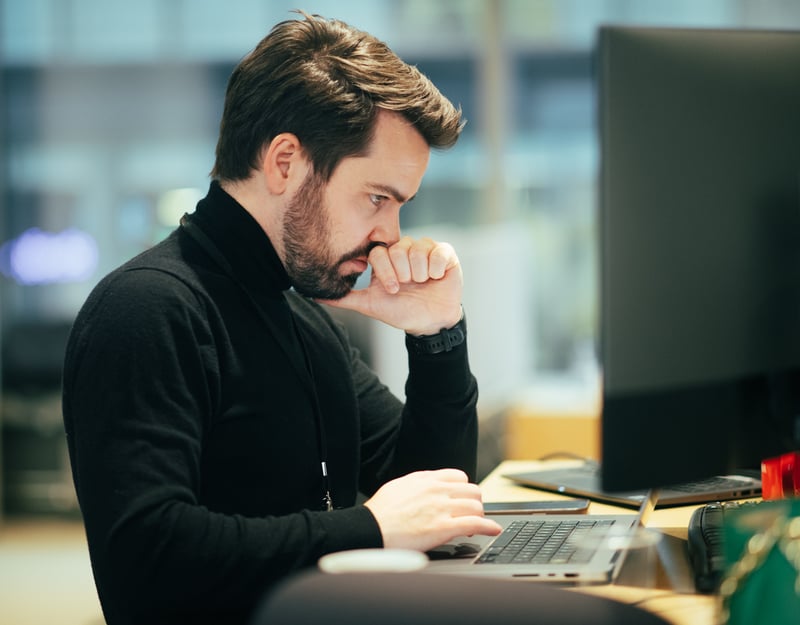 Customer stories
Take a look at what we have done for our customers
Case
Ciceron document and case management system for Sollentuna Municipality
Sollentuna Municipality wants to take advantage of all the opportunities that digitization offers and is constantly striving to provide even better service to both residents and businesses.
Case
Digital transformation at Nav
twoday has contributed to the digital transformation at NAV in a number of areas for several of years.
Case
Agency for Digital Government: Health insurance app
All Danes have easy access to their yellow health insurance card through an app – developed by twoday in collaboration with the Agency for Digital Government.