Automation, AI and optimisation
Our automation, AI, and optimization solutions help businesses improve their operations, increase productivity, and reduce costs. By leveraging advanced technologies, we streamline processes and automate repetitive tasks, freeing up employees' time to focus on more strategic work. Our AI algorithms and machine learning models provide valuable insights that inform decision-making and drive better outcomes. Through optimization, we help businesses improve efficiency and reduce errors, resulting in greater accuracy and cost savings.
By partnering with us, businesses can benefit from our expertise in technology and optimization, and gain a competitive edge in the market. We deliver customized solutions tailored to each client's unique needs, and work collaboratively to ensure that our solutions drive growth and profitability. Contact us today to learn more about how we can help your business thrive.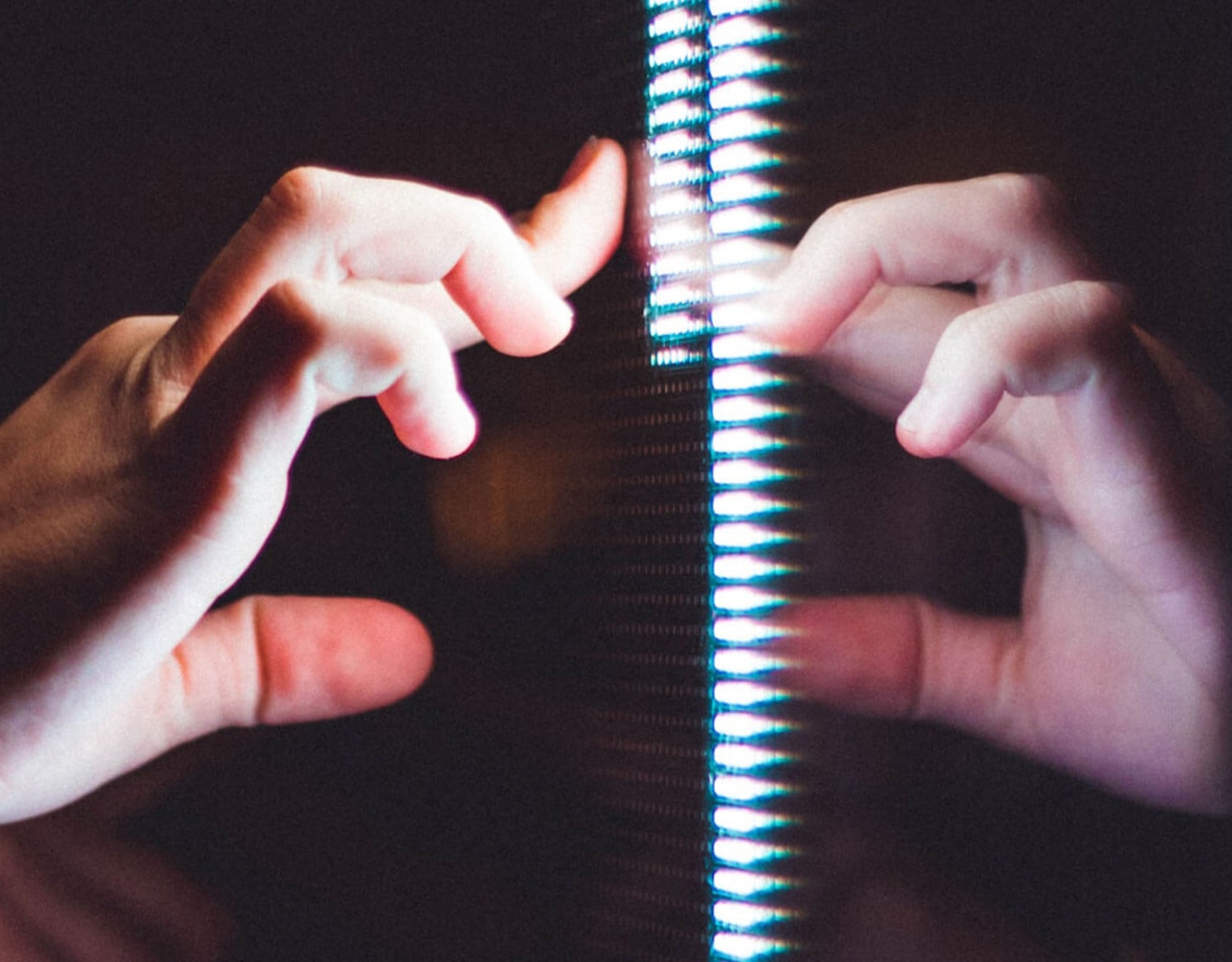 Process automation & RPA
We offer our customers process automation and RPA (Robotic Process Automation) solutions. Our team can help automate repetitive tasks and streamline business processes, reducing errors and increasing efficiency.
We work with leading RPA tools and platforms to develop and implement customised solutions that fit our clients' needs. Ready to automate your business processes and increase efficiency? Contact us today to learn more about our RPA and process automation solutions.
Our team of experts will work closely with you to understand your specific needs and develop a customised solution that fits your business requirements. Let us help you take your business to the next level with process automation and RPA.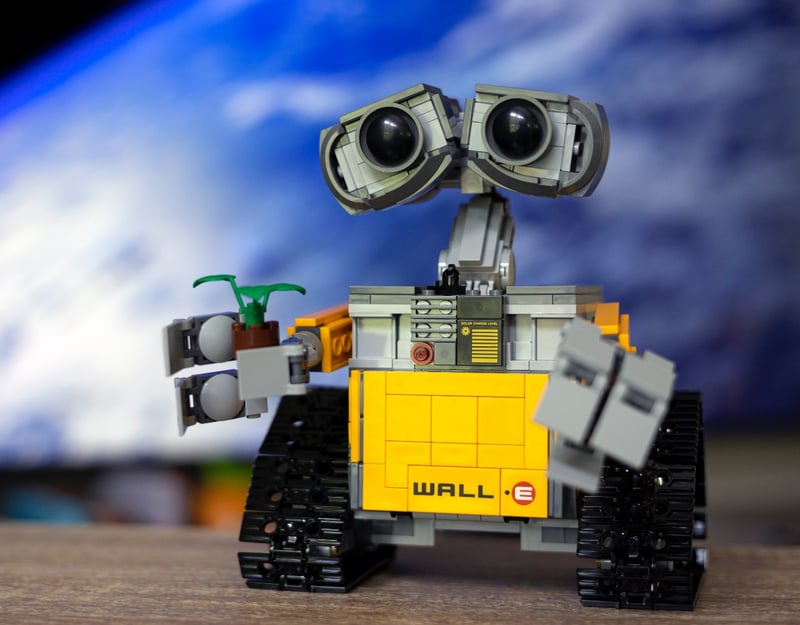 AI & machine learning
We offer our customers AI and machine learning solutions to help them transform their businesses by leveraging advanced analytics and automation capabilities.
Our services range from developing custom models and algorithms to implementing pre-built solutions that can be customised to fit specific needs.
With AI and machine learning, we help our customers improve decision-making, streamline processes, and increase efficiency.
Optimisation
We help businesses optimise their services to improve their processes and maximise efficiency. Our team of experts analyses data and identifies areas where improvements can be made, then develops and implements strategies to streamline operations, reduce costs, and increase productivity.
Our optimisation solutions are tailored to each client's specific needs, and we leverage cutting-edge technologies such as AI and machine learning to deliver measurable results. If you want to optimise your business processes and improve efficiency, don't hesitate to contact us.
Our team of experts is ready to help you identify areas of improvement and implement customised solutions that fit your unique needs. Let us help you achieve your business goals and maximise your potential.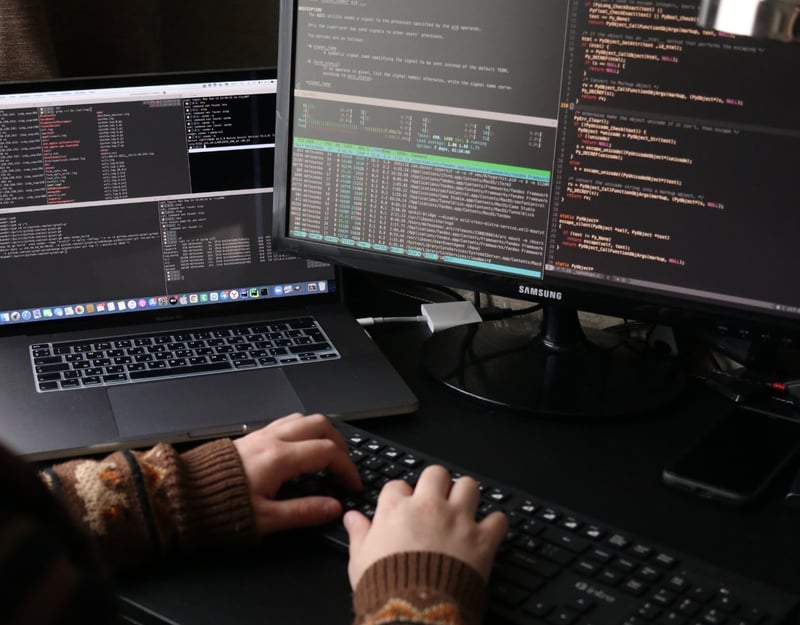 Customer stories
Take a look at what we have done for our customers
Case
VandCenter Syd reduces ammonia emissions with machine learning
twoday created a solution that helps create a healthier aquatic environment in seas, fjords, and rivers.
Case
Taksi Helsinki
We helped Taksi Helsinki save the environment and public funds with an optimization algorithm.