Cloud
Our cloud services provide customized solutions for managing data and applications in the cloud. We offer expert guidance on cloud migration and cost optimization.
Our managed cloud services ensure a secure and reliable environment with ongoing monitoring and support. Businesses benefit from increased flexibility and scalability without costly investments in hardware. Our end-to-end cloud solutions reduce the burden on internal IT teams and free up resources for strategic initiatives.

Ready to take your business to the cloud? Contact us today to learn more about how our customized cloud solutions can enhance your operational efficiency, reduce costs, and increase competitiveness. Let us help you stay competitive and agile in today's rapidly changing technological landscape.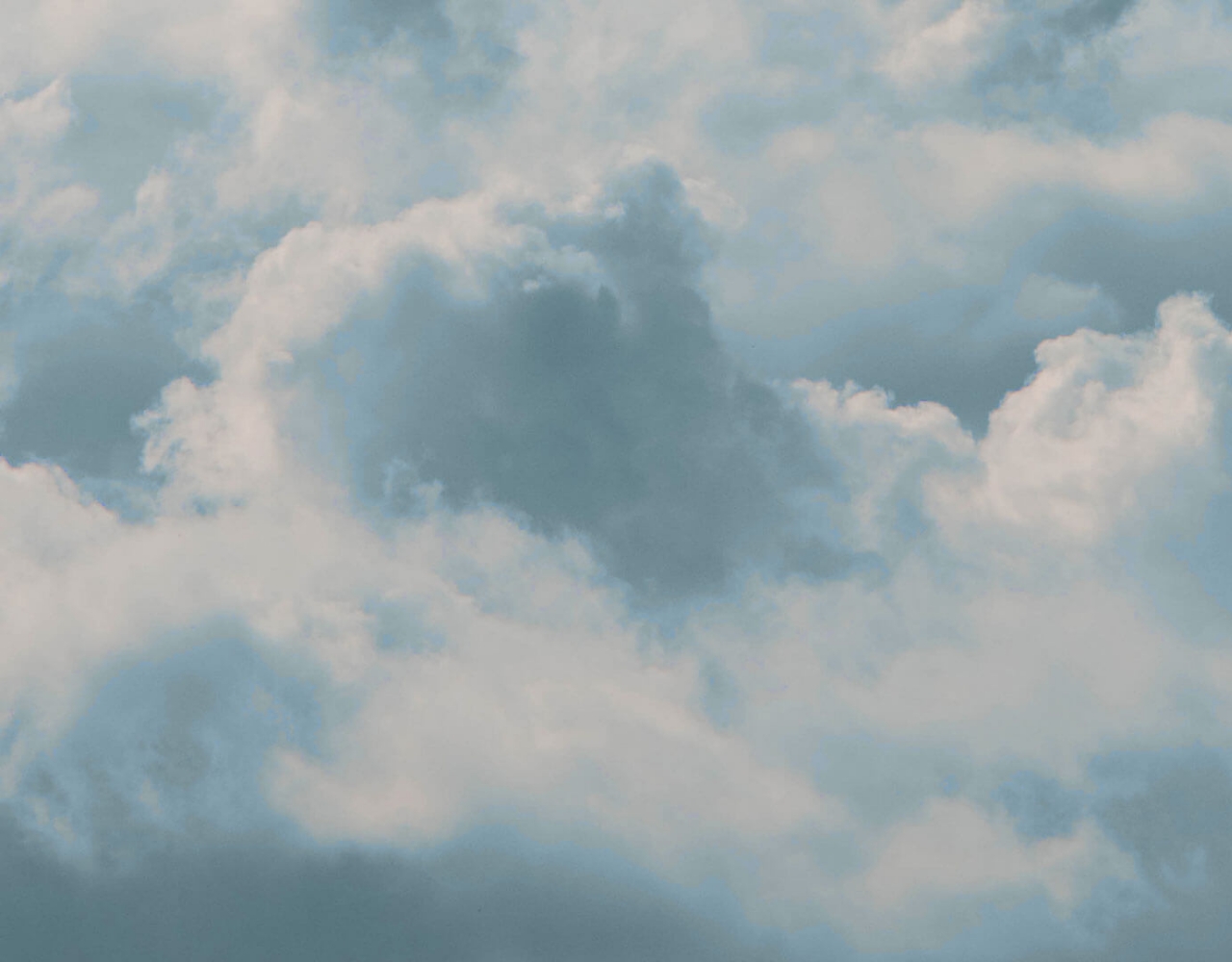 Cloud strategy
We help our customers with their cloud strategy and how to leverage the benefits of cloud computing. We work closely with our clients to understand their business requirements, evaluate their current infrastructure, and develop a customised cloud migration plan that fits their needs.
Our team of experts can help with cloud provider selection, architecture design, cost optimisation, security, and compliance. We work to ensure that our clients have a smooth transition to the cloud and achieve their business goals with improved efficiency, scalability, and agility.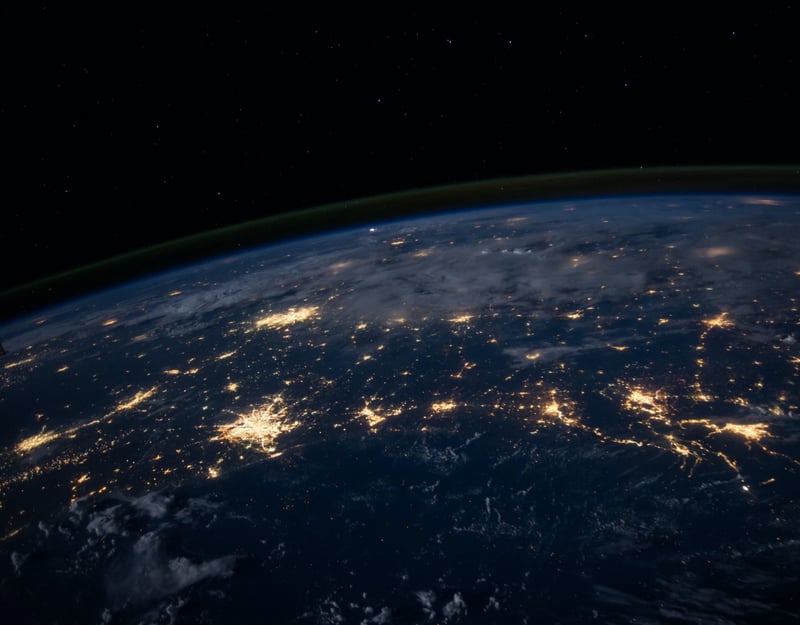 Cloud migration
We offer cloud migration services to help businesses move their IT infrastructure and applications to the cloud. Our team of experts can assist with the entire migration process, from assessing the current system and creating a migration plan to executing the migration and providing ongoing support.
With our cloud migration solutions, businesses can benefit from increased scalability, flexibility, and cost savings while reducing the burden of managing their IT infrastructure. If you're considering migrating your IT infrastructure and applications to the cloud, we're here to help.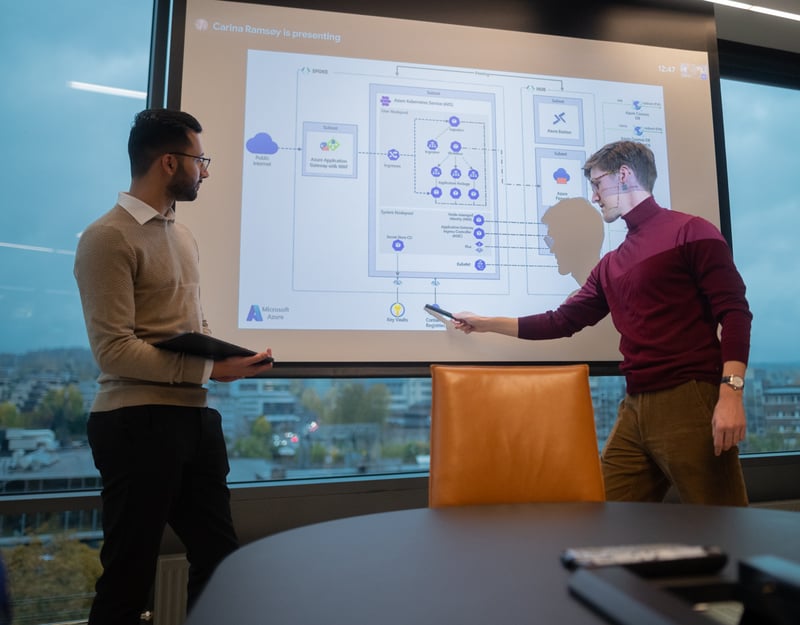 Cloud platforms
We offer a wide range of cloud platforms, and we specialize in developing and migrating solutions to the cloud. Our expert team can help you take advantage of the benefits of cloud computing, such as increased flexibility, scalability, and cost-effectiveness.
We work with popular cloud platforms such as AWS, Azure, and Google Cloud Platform, and we can tailor our services to meet your specific needs and requirements. Whether you need to migrate existing applications to the cloud or build new solutions from scratch, we have the skills and expertise to help you achieve your goals.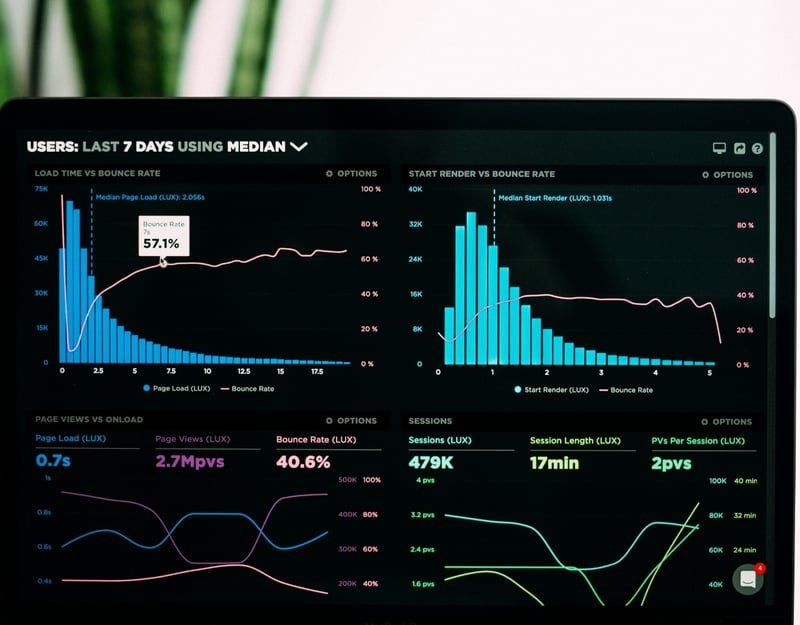 Cyber security
Our cyber security solutions help businesses protect their digital assets from cyber threats. We offer a range of services, including risk assessment, penetration testing, security architecture design, incident response, and more.
Our team of experts works with clients to develop customised solutions to address their specific security needs and ensure their systems and data are secure. If you're concerned about the cyber security of your business, contact us today to learn more about our comprehensive cyber security solutions.
Our cyber security experts can help identify vulnerabilities and develop customised security strategies to protect your digital assets from cyber threats.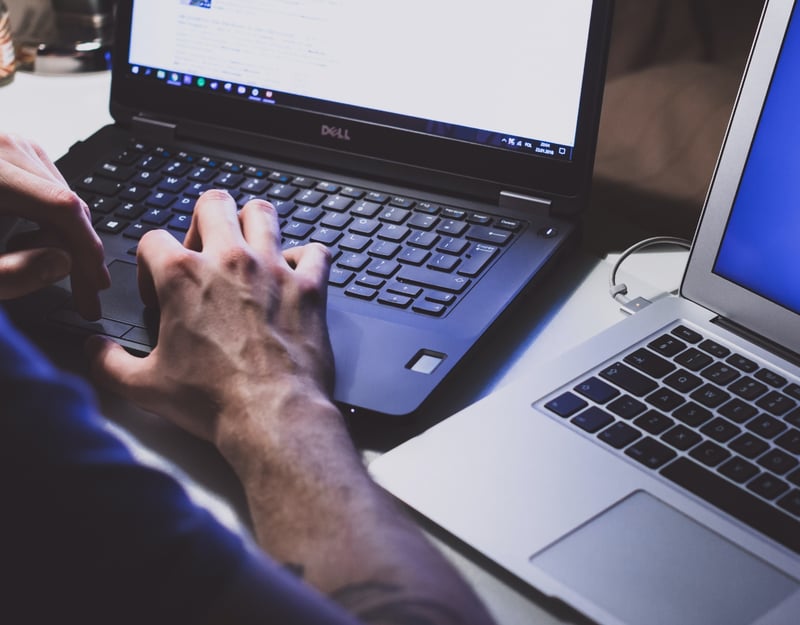 Customer stories
Take a look at what we have done for our customers
Case
Optimar Commander
Optimar aims to help customers optimize their operations, and therefore developed the digital operating platform Optimar Commander in collaboration with twoday.
Case
Savox Communications: Cloud-based reporting with Power BI and Azure Data Warehouse
Access to up-to-date information quickly and easily brings significant benefits to business-related decision-making.
Case
Modernization at the Norwegian Directorate of Health
twoday is responsible for application management, application operations, further development, consulting, quality assurance, and deliveries for the Norwegian Directorate of Health.