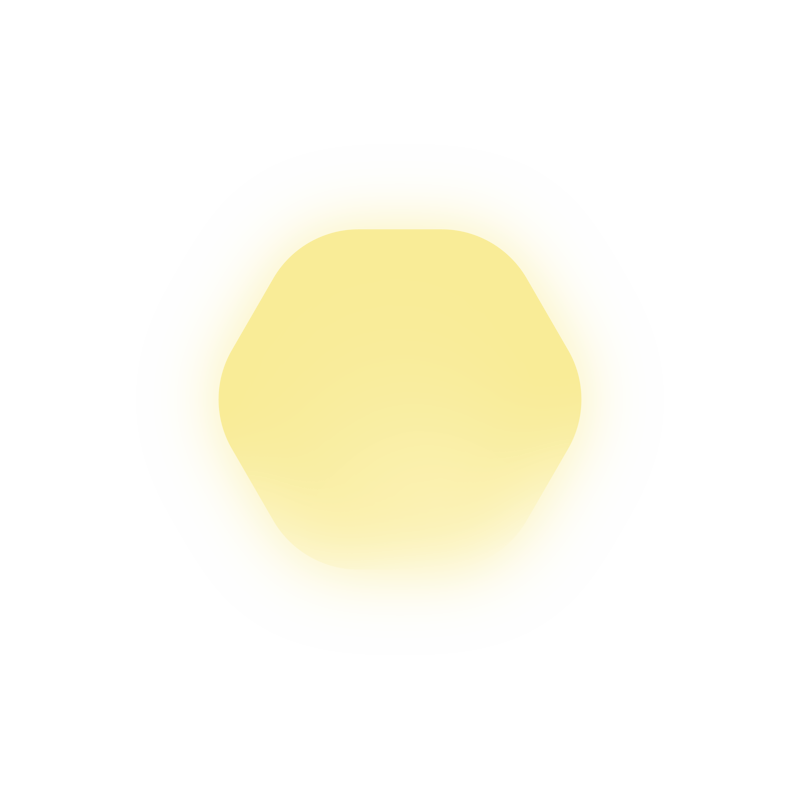 International presence
Our headquarter is in Copenhagen, Denmark, but you'll find twoday offices in four more countries across Europe. Check out our locations.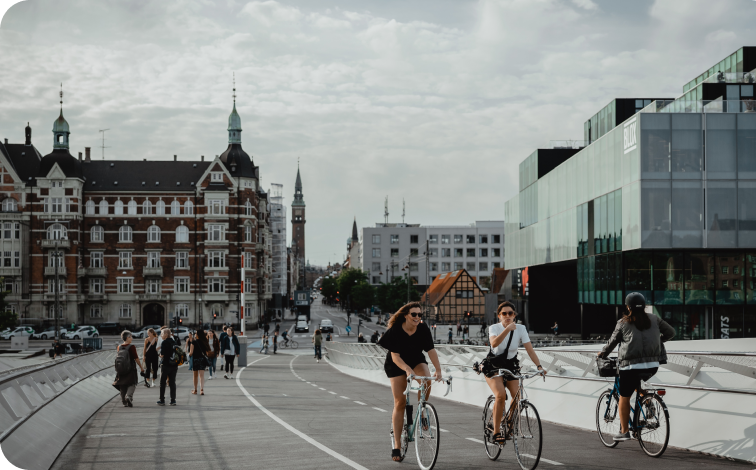 Nur Harges
Software Developer in twoday Finland
"Working closely with the customers is rewarding, as you get to have a genuine contact with the people to whom the solutions we develop ultimately go"
Ragnhild Johannessen
Senior Consultant in twoday Norway
"I have the best and most competent colleagues. At twoday, I get to work on many exciting projects, where we work closely with the customer to create insight, as well as help them in decision-making"