Software engineering
We drive digital transformation through custom software development, leveraging cloud services and application expertise. We develop high-quality and scalable software solutions following industry best practices, utilizing the latest technologies.
Our experienced software engineers work together with clients, crafting tailored solutions that not only meet your unique needs but also elevate your business value. With a focus on modernization and security, we ensure that your solutions remain cutting edge and support evolving requirements.
In addition to our core offerings, we provide comprehensive consulting services to guide businesses in making informed technology decisions. Our experts evaluate your current infrastructure and processes, offering strategic recommendations to optimize performance and enhance efficiency.
If you're looking for reliable and customized software solutions that add value to your business, don't hesitate to contact us. We are ready to work closely with you to deliver top-notch solutions that meet your unique needs and help you achieve your goals. Let's take your business to the next level together.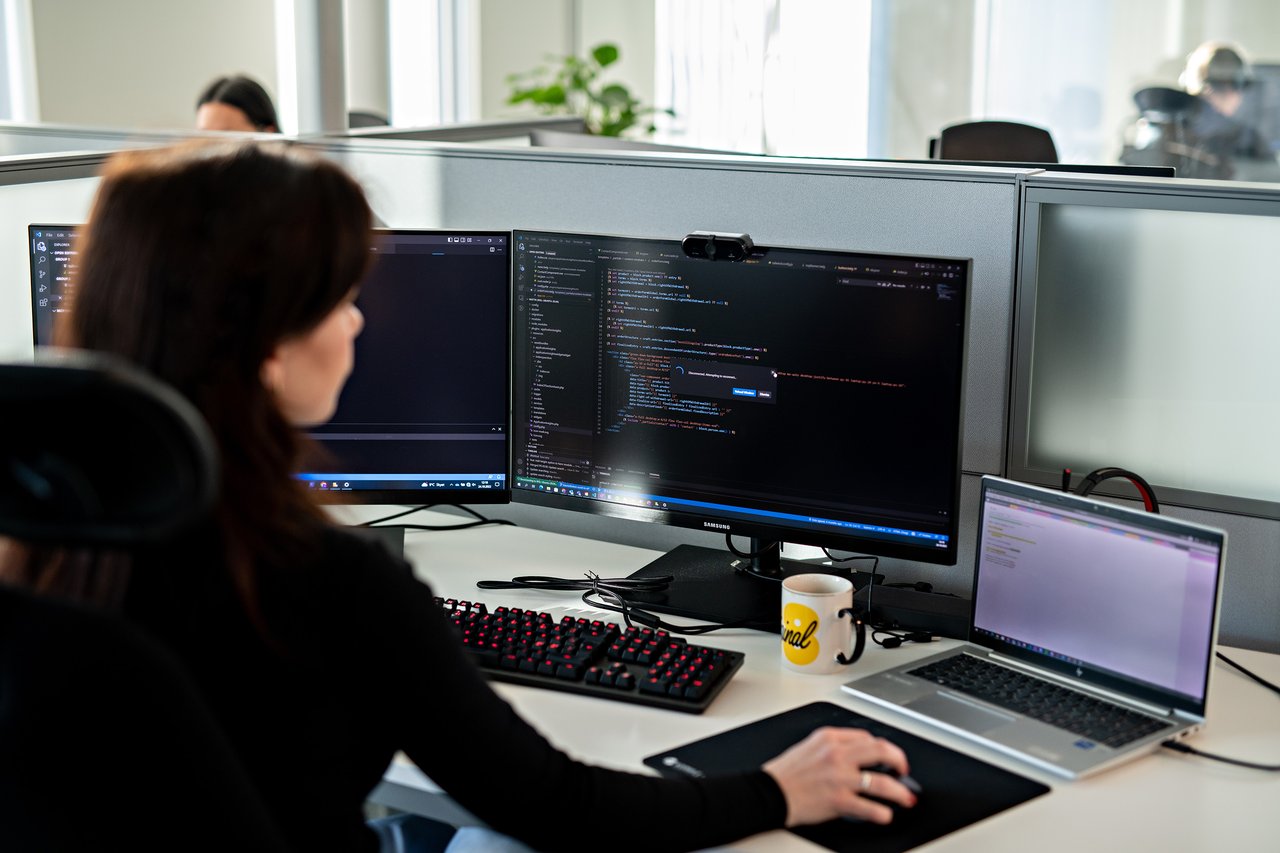 Digital transformation
Our dedicated digital transformation services are designed to empower businesses on their journey towards successful digital transformation. With a focus on customization, we offer a suite of services that encompass transformation planning, technology assessment, and change management. The goal is to ensure that our clients can formulate a comprehensive digital strategy that perfectly aligns with their unique business objectives.
We provide the necessary support and guidance to keep your business competitive, agile, and ready to seize the opportunities of the digital age.
Ready to embark on your digital transformation journey? Contact us today to discover more about our digital advisory services and how we can assist you in crafting a comprehensive digital strategy that perfectly aligns with your business goals and objectives.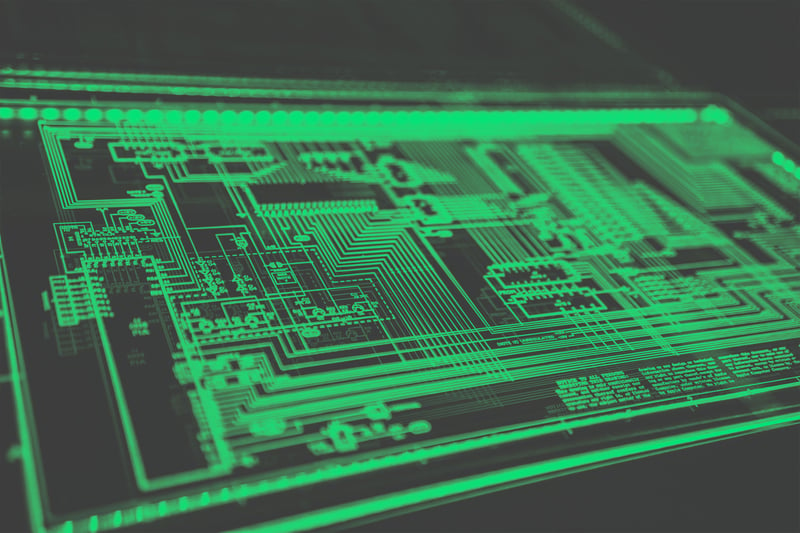 Custom software development
At twoday, we specialize in custom software development. Our software developers craft efficient and reliable solutions designed to meet your unique requirements. We take care of it all, from software architecture to system and API integration, employing DevOps best practices to ensure a seamless development process.
Quality is our priority. We conduct rigorous testing and quality assurance to deliver high-quality software that empowers your success in today's digital landscape. Partner with us to turn your vision into reality.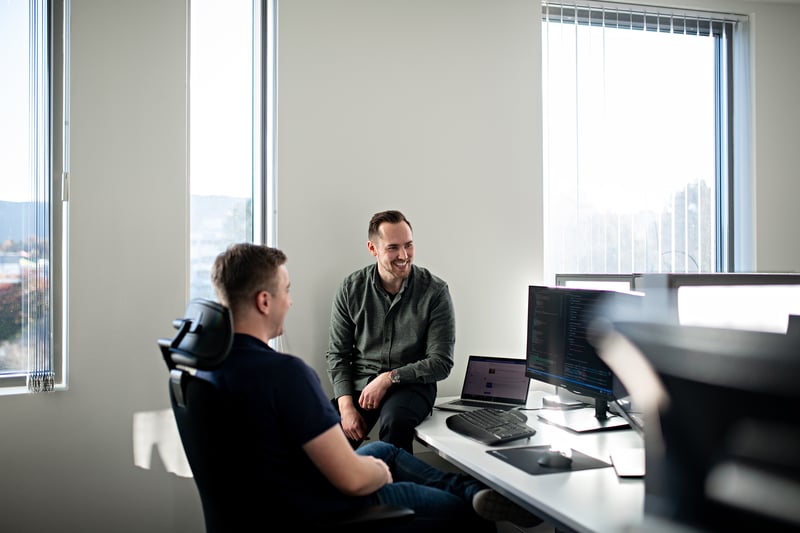 Cloud services
Our cloud services provide customized solutions for managing data and applications in the cloud. We offer expert guidance on cloud migration and cost optimization.
Our managed cloud services ensure a secure and reliable environment with ongoing monitoring and support. Businesses benefit from increased flexibility and scalability without costly investments in hardware. Our end-to-end cloud solutions reduce the burden on internal IT teams and free up resources for strategic initiatives.

Ready to take your business to the cloud? Contact us today to learn more about how our customized cloud solutions can enhance your operational efficiency, reduce costs, and increase competitiveness. Let us help you stay competitive and agile in today's rapidly changing technological landscape.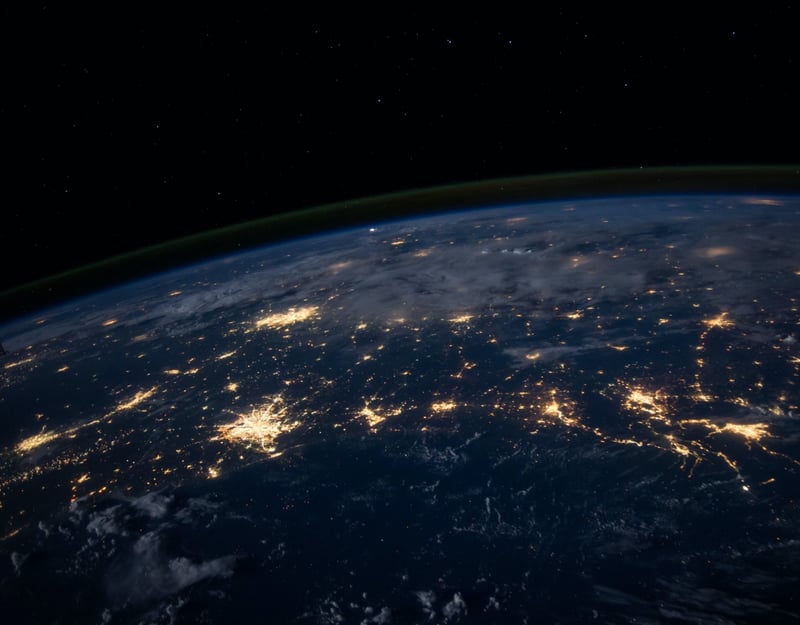 Application services
Our application services are tailored to enhance your business operations, ensuring efficiency and effectiveness. We offer a variety of services, including application management, custom application development and modernization. This comprehensive approach guarantees that our solutions align perfectly with your unique business needs.
We provide the essential support and guidance to keep your business competitive, agile, and well-equipped to leverage the potential of cutting-edge applications.
Ready to embark on your journey to improved business performance through your applications? Contact us today to explore our application advisory services and discover how we can help you develop a tailored application strategy that aligns seamlessly with your business objectives.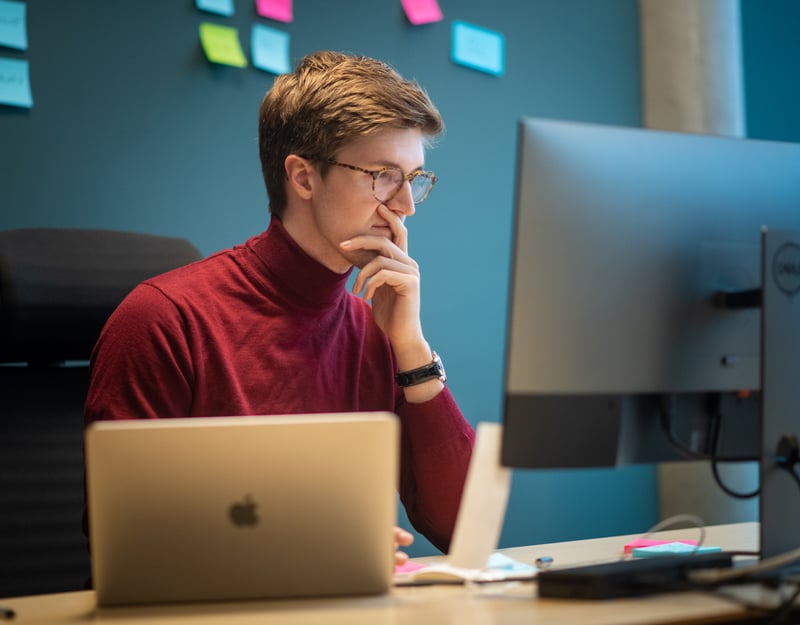 Consulting
Our consulting services cover project management, software architecture, custom development, UX and graphic design, as well as testing and quality assurance. We tailor our services to your unique needs, offering both on-site and nearshoring options.
In today's ever-changing business world, we provide the essential support and guidance to keep your business competitive and agile. Contact us today to explore how we can help you align strategies with your business objectives.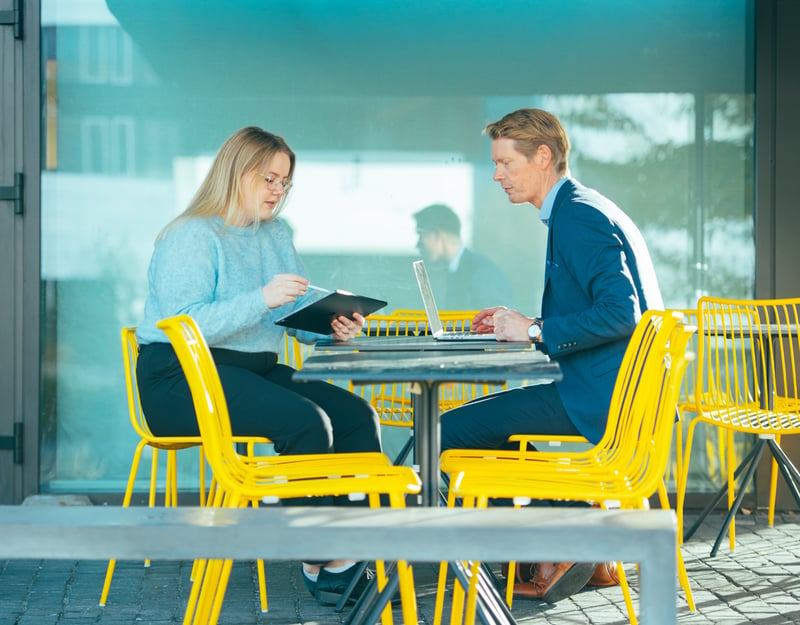 Security
Our security services help businesses protect their digital assets from cyber threats. We offer a range of services, including risk assessment, penetration testing, security architecture design, incident response, and more.
Our team of experts works with clients to develop customized solutions to address their specific security needs and ensure their systems and data are secure. If you're concerned about the cyber security of your business, contact us today to learn more about our comprehensive cyber security solutions.
Our cyber security experts can help identify vulnerabilities and develop customized security strategies to protect your digital assets from cyber threats.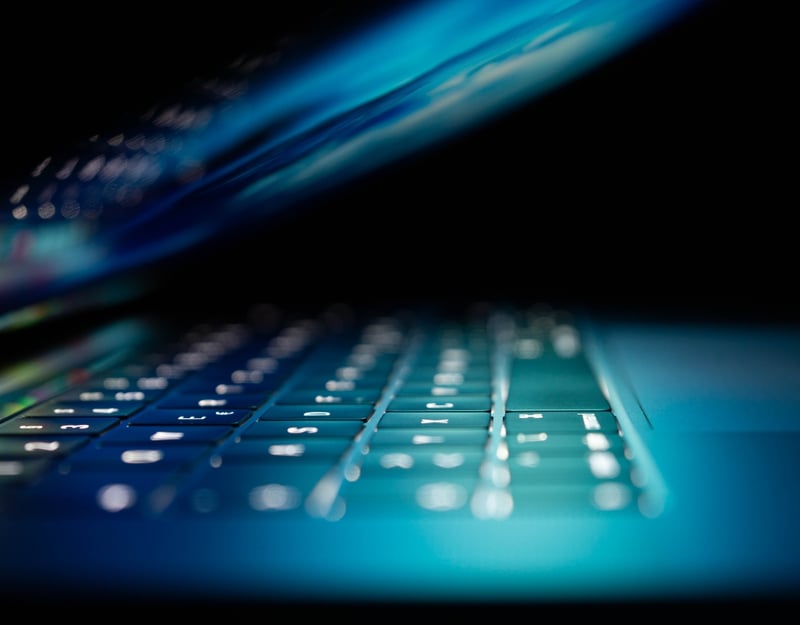 Customer stories
Take a look at what we have done for our customers