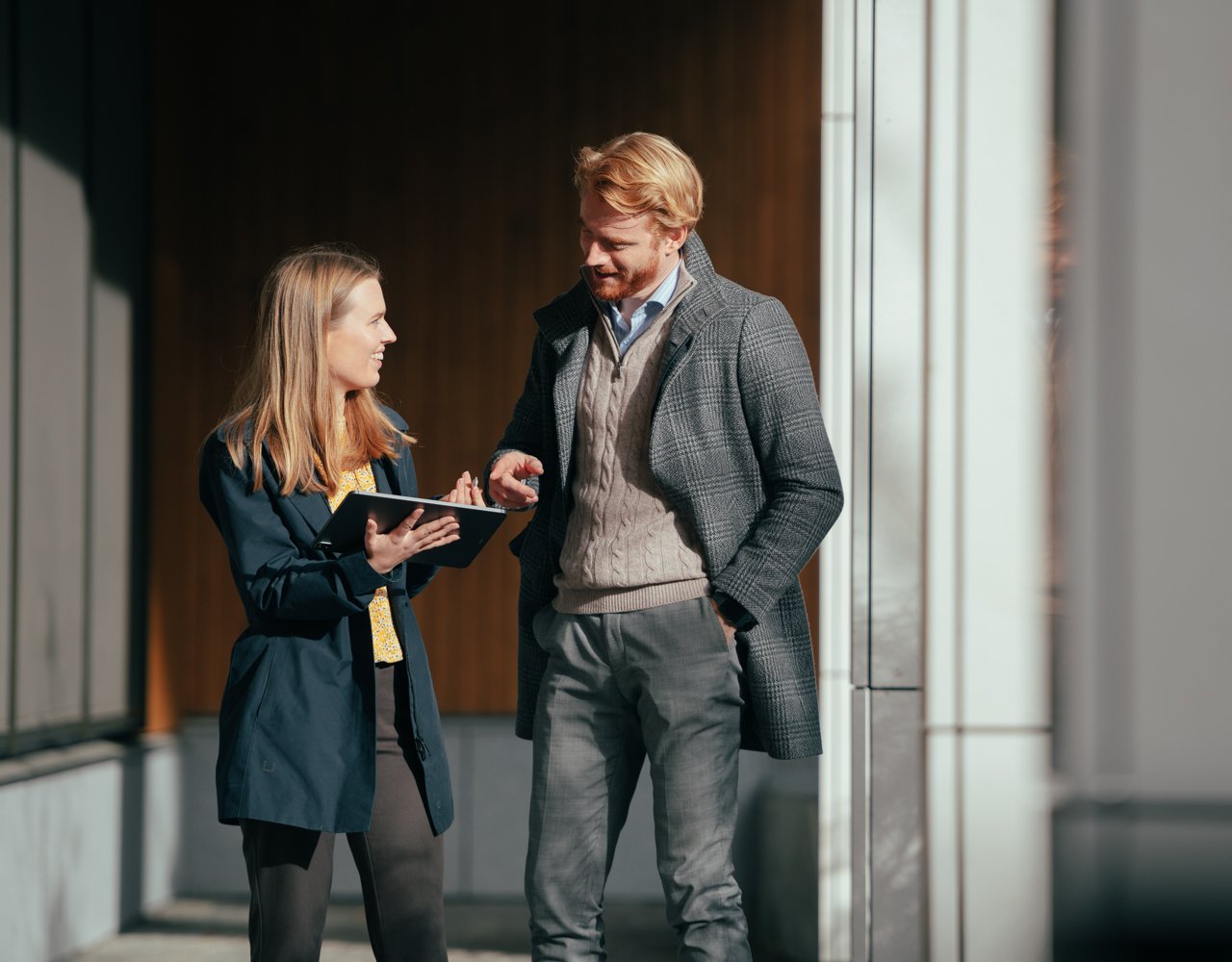 Let's do great things with tech together!
Explore our open positions and discover exciting opportunities to contribute to cutting-edge projects, collaborate with industry experts, and shape the future of technology. Join us as we strive to create groundbreaking solutions and make a positive impact on the world.
Your next career move starts twoday!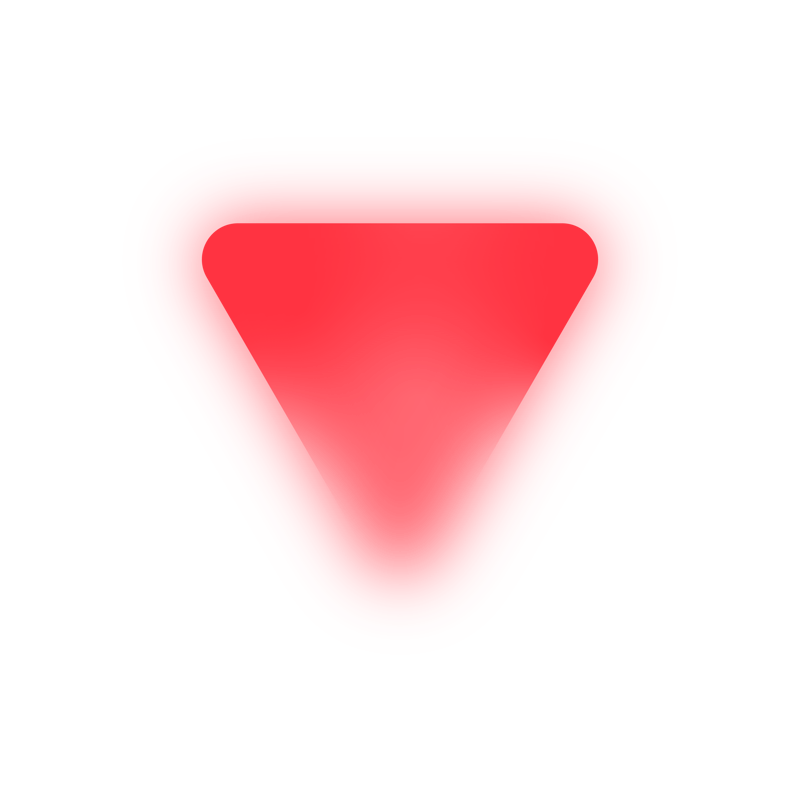 Explore your opportunities on our local career sites:
Nur Harges
Software Developer in twoday Finland
"Working closely with the customers is rewarding, as you get to have a genuine contact with the people to whom the solutions we develop ultimately go"
Ragnhild Johannessen
Senior Consultant in twoday Norway
"I have the best and most competent colleagues. At twoday, I get to work on many exciting projects, where we work closely with the customer to create insight, as well as help them in decision-making"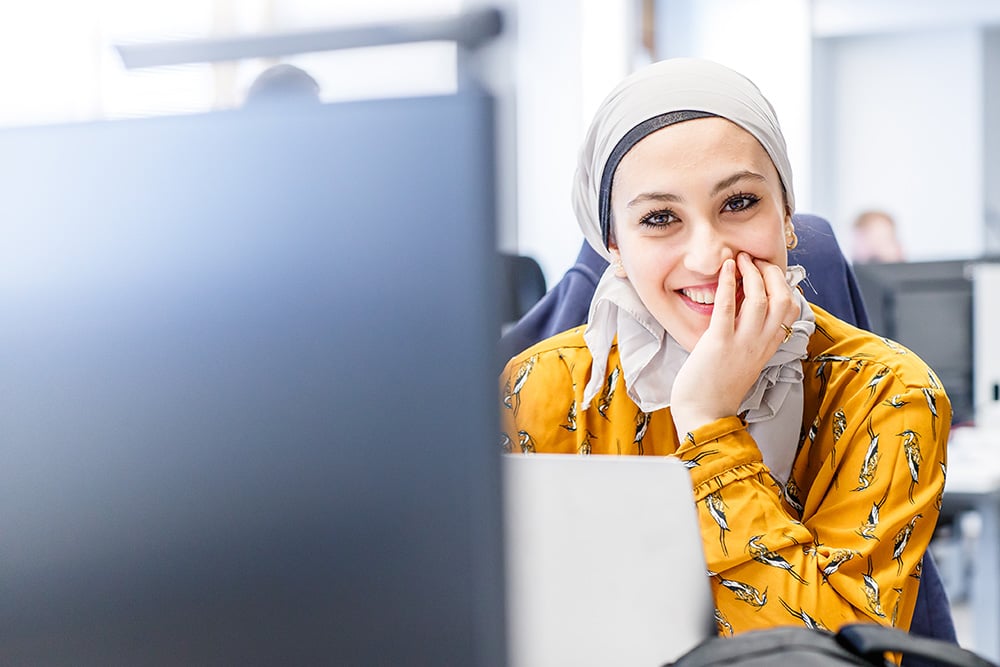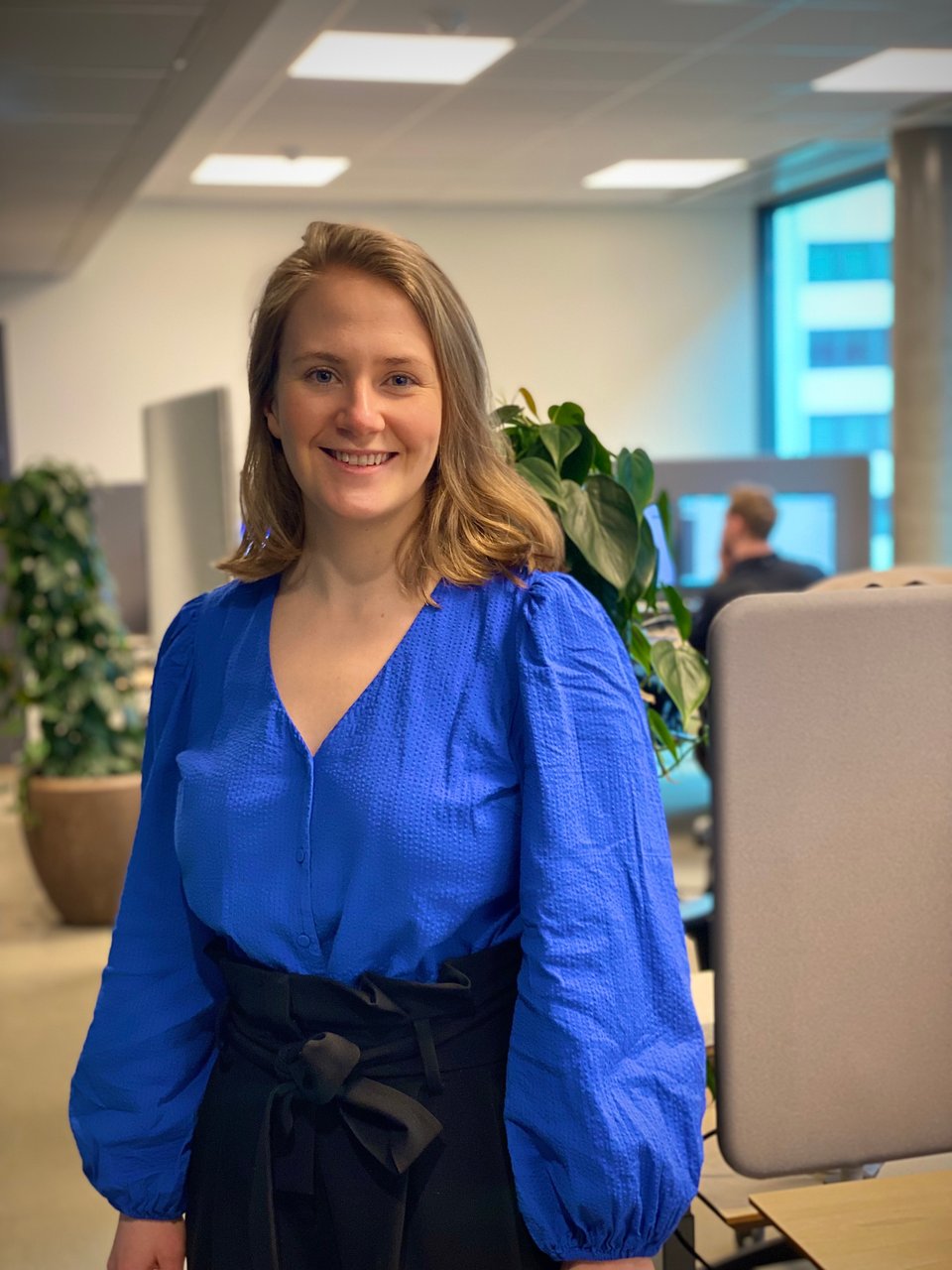 Do you want more information about our career opportunities or twoday as a company? Contact us!