Frank
Enterprise Architect
twoday Denmark
Why did you choose twoday?
I started in twoday in November 2021. Before that I worked in KMD, IBM and TDC. I chose twoday because I wanted to come to a smaller tech company with growth ambitions – and with good company values around work-life balance.
What's your favorite part about being a twodayer?
Three things come to mind: 1. Customers find us easy to work with – we're pragmatic and flexible. 2. You can always find a colleague who can help you with a specific technology or a solution for a problem. 3. We are a flat organization, where each employee and team are provided with empowerment and elbow room.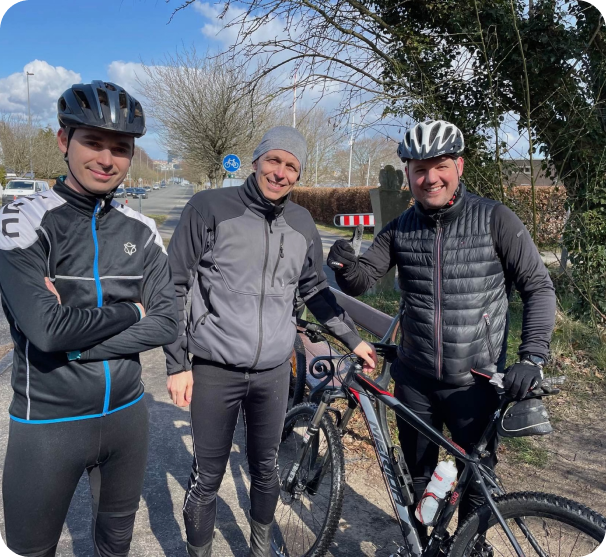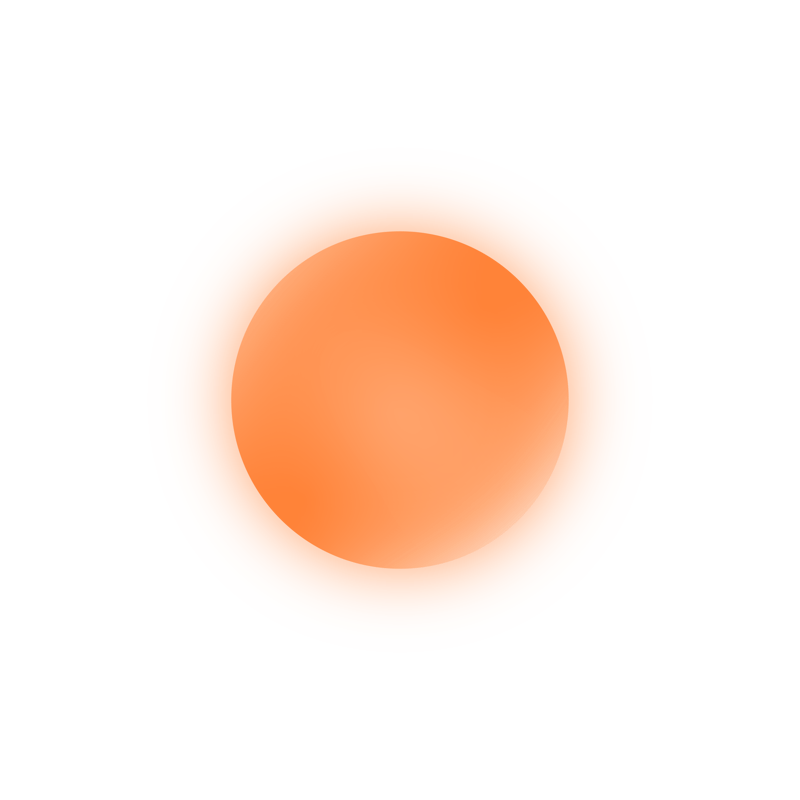 "I chose twoday because I wanted to come to a smaller tech company with growth ambitions – and with good company values around work-life balance."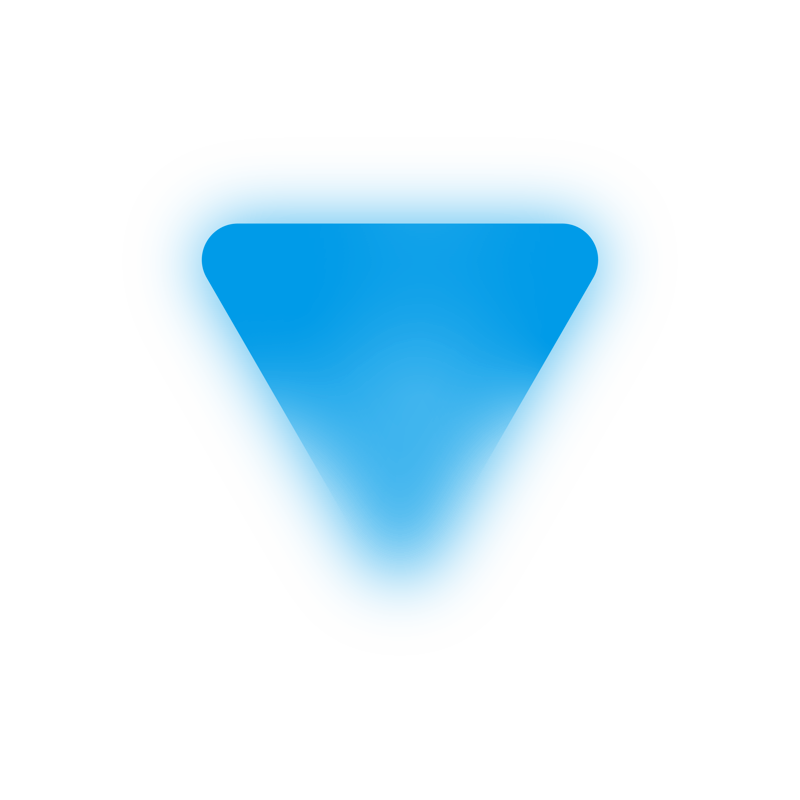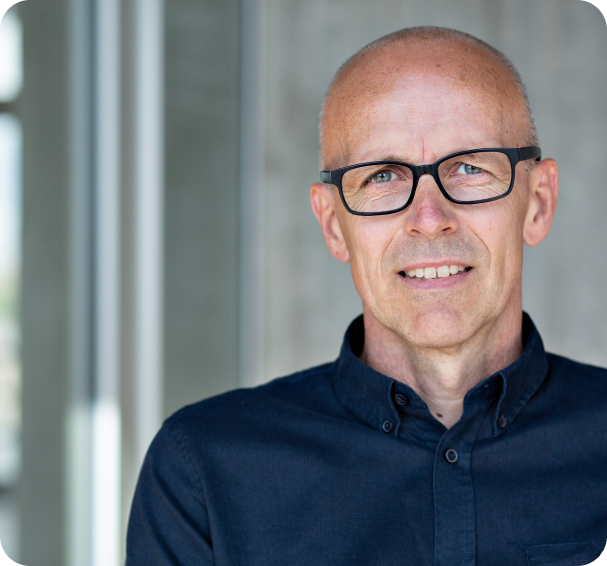 What does our purpose, "We create a better tomorrow through technology", mean to you?
We're privileged to work in an industry where we can make a big difference in society. Good examples are what we have delivered in the context of digital driver license and digital health card in Denmark. Both solutions have led to Danish citizens no longer having to carry around physical ID cards (or wallets). Another good example is the 112-app we have developed that makes it easy for a deaf person to call the police, fire brigade or ambulance.
What's the twoday culture like?
We welcome new colleagues with openness and are eager to share knowledge. We're a flat organization where you as an employee are involved in how tasks are planned and solved. We enjoy helping our customers and we're easy to engage with on both small and complex contracts.
What I do
as an Enterprise Architect
An enterprise architect works as the business and technology architect of the company's digital estate

I assist in responding to large Danish tenders, mainly in the public sector. I'm typically in a lead role where I focus on the overall solution-strategy and ensure that we communicate it in a clear way, fulfilling the specified requirements
I take part in a lot of presales activities, mainly in the private sector, where we're expanding our footprint

I attend customer meetings in the early engagement phase and assist with solution outline and advisory activities

I take part in internal twoday discussion and planning of strategy, potential partners, methods, tools, and technology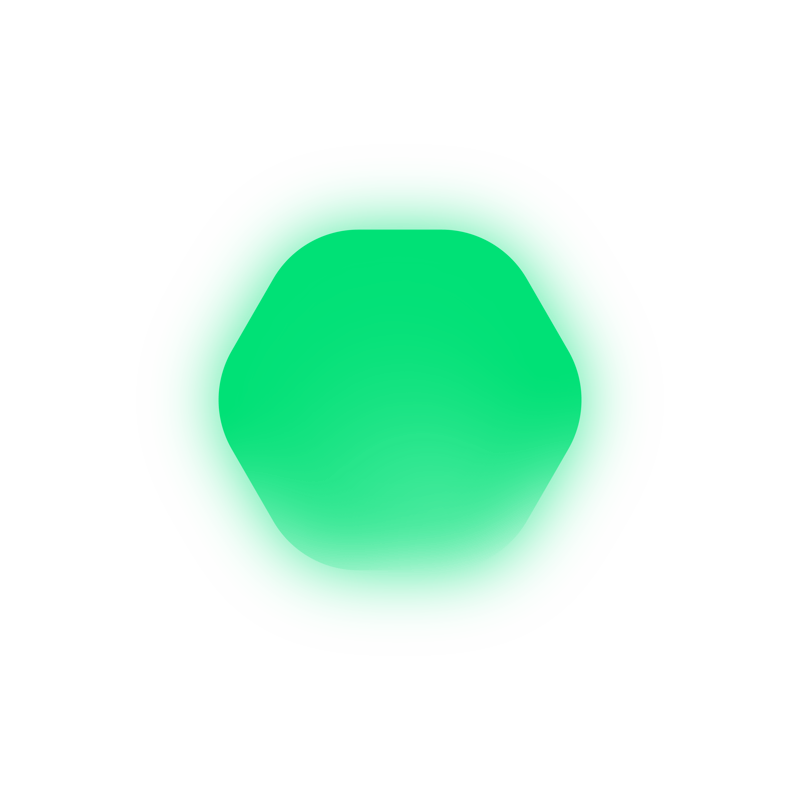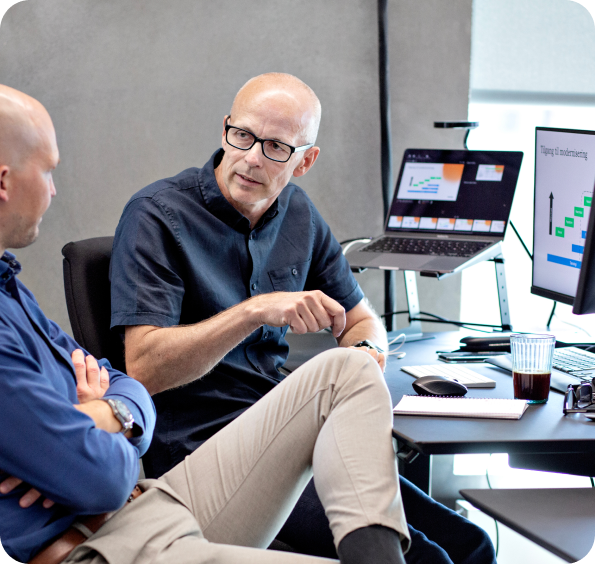 What are some initiatives you take part in at the office?
I'm located in the twoday Aarhus office, where we are around 80-90 people. We have a lot of social activities here, for instance afternoon beer on Fridays, jogging Wednesday afternoon, mountain biking on nearby tracks and social dinners.
What's your favorite thing to do in your spare time?
Family time with my wife, three boys and a dog. Also sports like padel tennis, tennis, hiking and mountain biking.
How would you describe the ability to balance life and work as a twodayer?
I find it easy to have a good work life balance in twoday. Some weeks are naturally more busy than others, for instance when I'm involved in responding to some of the big public tenders. But most often I can shape my own week, including the possibility to work from home.
Let's code a better
future

together

Everyone is going through digital transformation. Few know how to do it. This is where we come in – hand in hand with the latest and greatest technology.

We're an international community of more than 2.000 people doing great things with tech to create a better society. Perhaps you would like to join us?

Our employees are our most important asset – and we are always looking for new playmates across different technologies.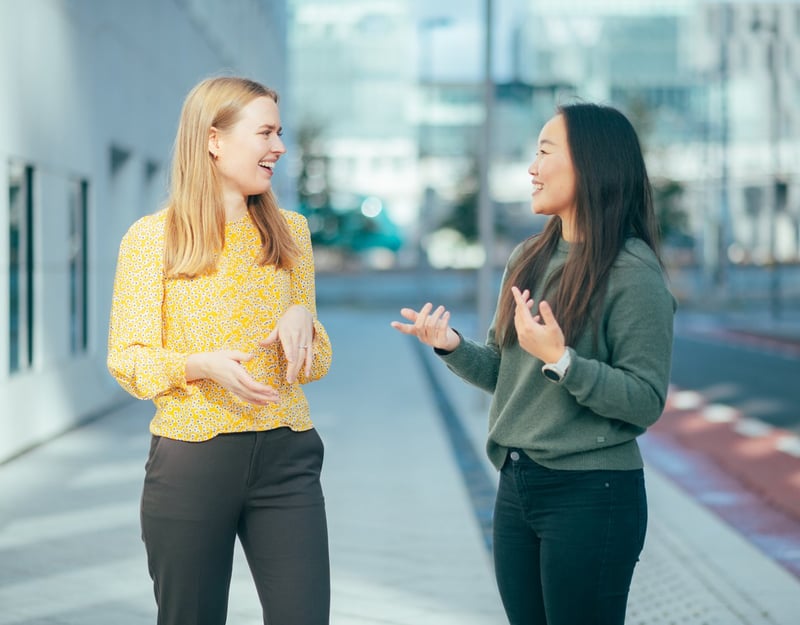 Eyebrow
Developing IT solutions that matter
Browse some of our open positions
Second slide
Heading
Description. Lorem ipsum dolor sit amet, consetetur sadipscing elitr, sed diam nonumy eirmod tempor invidunt ut labore et
Eyebrow
Developing IT solutions that matter
Browse some of our open positions
Second slide
Heading
Description. Lorem ipsum dolor sit amet, consetetur sadipscing elitr, sed diam nonumy eirmod tempor invidunt ut labore et
Eyebrow
Developing IT solutions that matter
Browse some of our open positions
Second slide
Heading
Description. Lorem ipsum dolor sit amet, consetetur sadipscing elitr, sed diam nonumy eirmod tempor invidunt ut labore et