HUS
New system for managing patient and treatment guidelines for HUS
HUS is the largest provider of specialized healthcare services in Finland, with 27,000 top professionals treating nearly 700,000 patients annually. twoday has created a document management system that makes current guidelines easily accessible.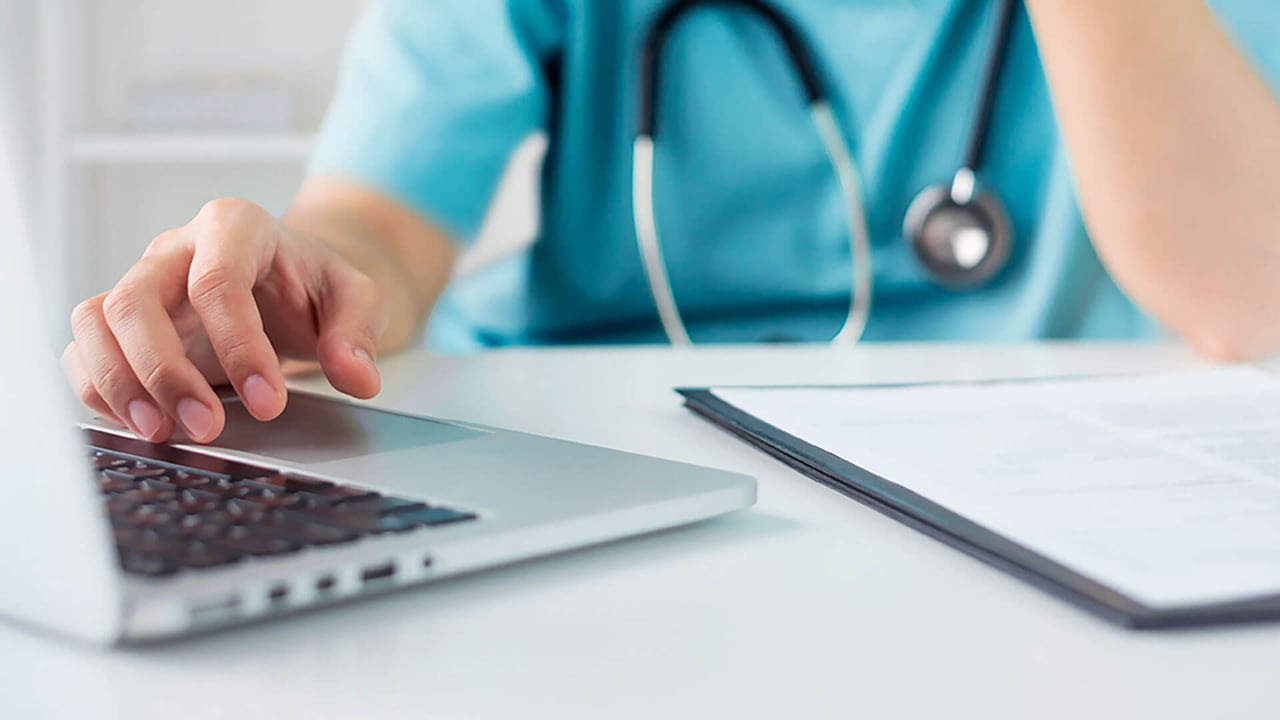 The Challenge
The treatment and research of many demanding diseases are centralized at HUS on a national level. The large number of patients also places demands on the management of patient and treatment guidelines.
HUS's goal has been to standardize the management, maintenance, and archiving of patient and treatment guidelines, as well as to create a document management system that makes up-to-date guidelines easily accessible.


The Solution
Through a bidding process, HUS chose a document management solution built on twoday's eBusiness Suite platform. HUS named the system the Guide Bank.

The first units of HUS implemented the Guide Bank in 2020, and since then, the implementation has expanded in stages. Patient and treatment guidelines are now updated and created according to a unified operating model on the guideline management side and published in the Guide Bank's search center.
The Value
According to project manager of HUS Information Technology, Janica Raaska, this is the value HUS is experiencing:
- The Guide Bank makes the staff's work easier. Guidelines are updated in only one place, and each guideline always has a responsible person and update date.
- It is also easy for users to find the guidelines they need in the search center, either by the guideline's name or through the comprehensive search function.
- Patient safety is improved because there is always one up-to-date version available for each guideline.
Contact us
Could we make your company's document management run more smoothly? Contact us via the form below, and let's get things rolling.