Stay up to date with fresh blog posts
Looking for something specific?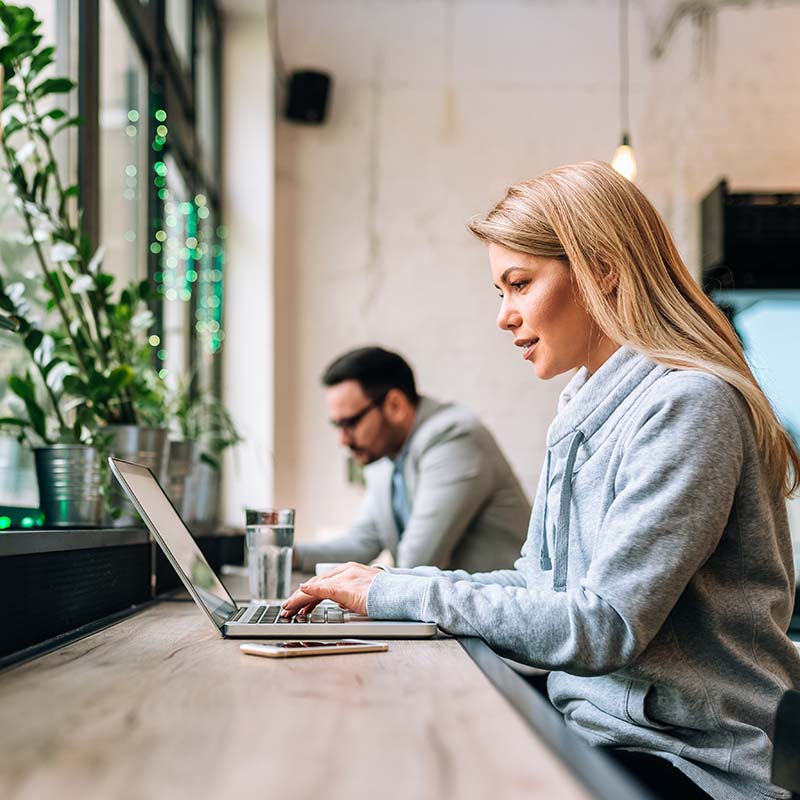 Why should you upgrade to Optimizely CMS version 12?
Upgrading your CMS to the latest version can provide many benefits. By keeping your website updated and modern, you can reduce the risk of technical issues and ensure that it continues to function properly for a longer period of time. Optimizely CMS version 12 is the latest version of one of the mos...